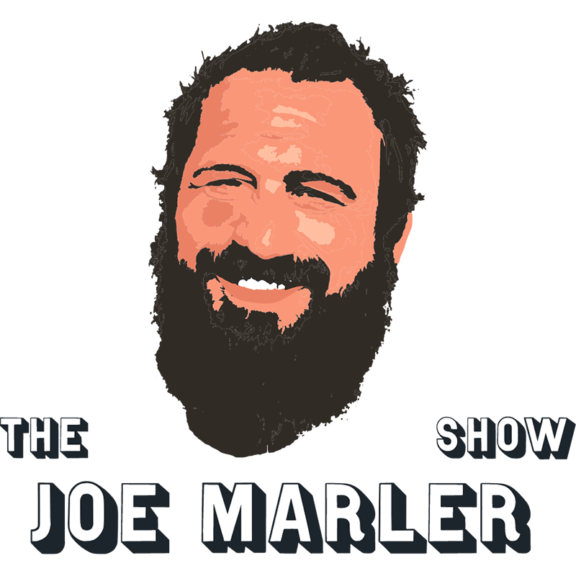 The Joe Marler Show
Joe and Tom are best friends, and they are on a mission to learn about everything. That's right, everything.
They are meeting people from all walks of life. People who have fascinating jobs that you know nothing about, like marine biologists and disaster planners. People who know mind blowing facts about Artificial Intelligence and Black Holes.
These are ordinary people with extraordinary lives, whether they are drug traffickers, supermarket managers, A&E workers or former cult members, they all have a story to tell.
Joe Marler plays rugby for England. Tom Fordyce is a writer and podcast royalty (ever heard of That Peter Crouch podcast?). But both are hurtling down a road of discovery together, laughing (and sometimes crying) along the way. Fancy coming along for the ride?
Hit follow, and tell a friend to #GrowTheShow
Come to our live shows at The Clapham Grand! Tickets are cheap, shows are monthly, laughs are a-plenty. We'll see you there: https://linktr.ee/jmstickets
Official Merchandise