News & Views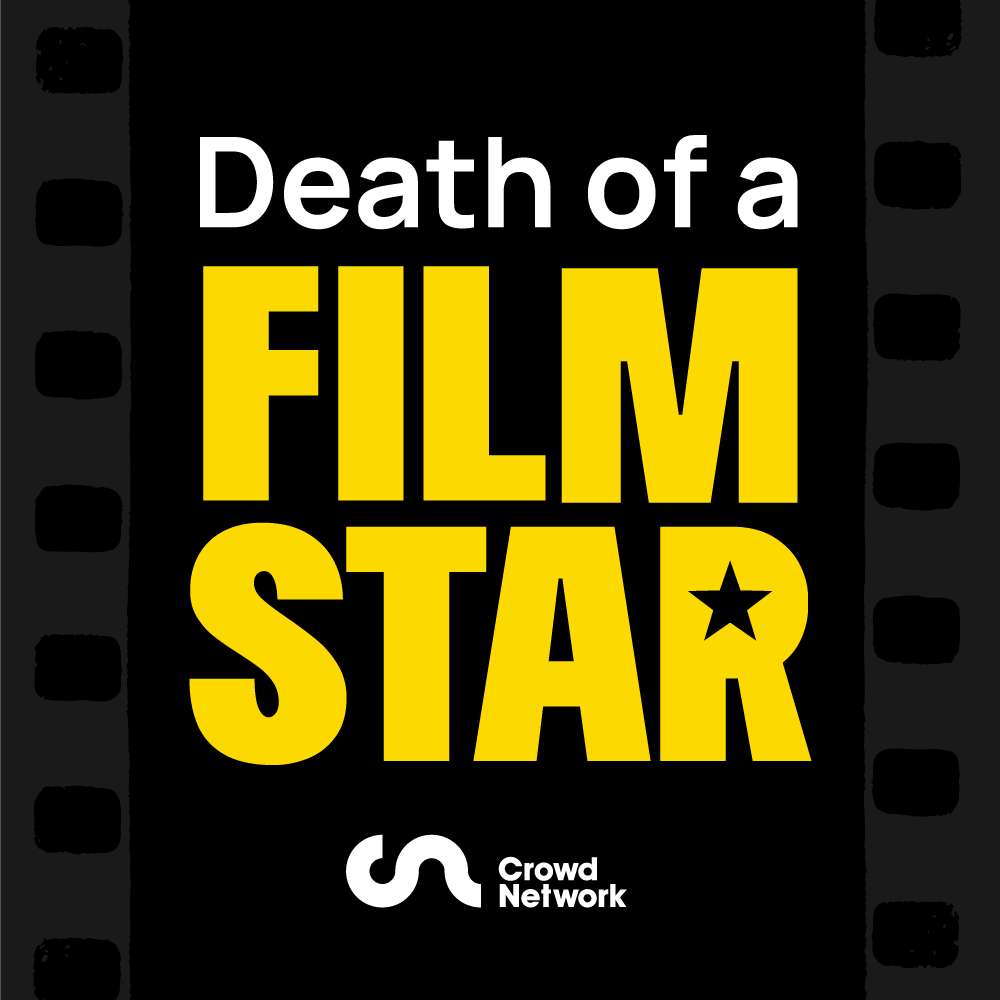 Crowd Network launches Death of a Film Star
13 April 2021
A follow-up from Crowd's popular Death of Rock Star and Death of a Sports Star series, the first episode focuses on Heath Ledger, the iconic Aussie actor whose 2008 death stunned fans. Other episodes will delve into the stories of Chadwick Boseman, the Black Panther icon and recent Golden Globe winner, and the likes of Carrie Fisher, James Dean, Judy Garland and Robin Williams.
Their performances moved us, and their work and legacies live on in generations of fans. The podcast tells these stories in an intimate, respectful way, bringing out fresh details and wider themes. If you've never cared much about them before, you should by the end. If you've always loved them, you should love them more.
This is the seventh podcast launched in 2021 alone from Crowd Network, which has recently moved into working with established shows, including Football Book Club and Le French Rugby Podcast, alongside its original offerings, such as the Geraint Thomas Cycling Club.
The narrators of the show are Elroy 'Spoonface' Powell and Emma Clarke, with episodes penned by author and broadcaster Tom Fordyce, and Mike Henson.
Fordyce, creative director at Crowd Network, said: "In Death of a Film Star, we're telling the stories of the icons who poured their soul into their work, and whose death left a remarkable impact on millions of people. The world watched their every move, on the screen and off it, too, and that's a huge amount of pressure to live with. How does it change a person? How does it shape their legacy after they've gone?
"We've seen such a brilliant response to our other 'Death of' titles, and people have really connected with the way we tell the stories of these incredibly famous figures who have often died in tragic circumstances, recasting them in a new light. We've looked to the US as inspiration for these narrative-led podcasts, carving out our own style and back catalogue here in the UK, and it's clearly resonating with listeners."
Death of a Film Star launches on Tuesday 13th April, with episodes released every Tuesday through Acast, and available to download on all major podcast platforms.
Back to news