We are Crowd Network
We are an independent podcast network that specialises in unforgettable stories and personalities. We exist to bring people together and create conversations you have to share.
We are proud to be based in Manchester, but we work across the world. We cover history, politics, fiction, lifestyle, culture and sport.
We create compelling original documentaries like the Secret History of Flight 149 and ground-breaking fiction like Eliza: A Robot Story.
We make lifestyle podcasts with your favourite on-screen stars like The Sam and Billie Show and Go Love Yourself.
And we produce top sports podcasts with the likes of Joe Marler, George Groves and Geraint Thomas.
We are welcoming, inclusive and collaborative. This is a place where you belong.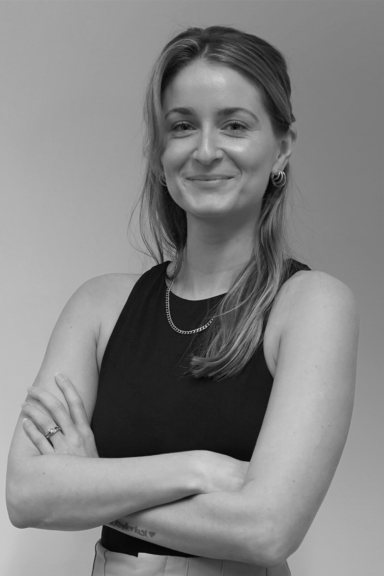 Amy Thomson
Business Development Manager
She/Her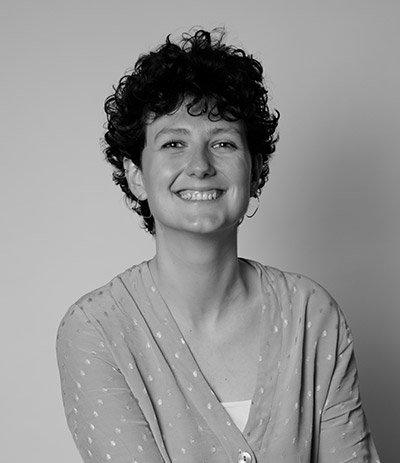 Anna Staufenberg
Producer
She/Her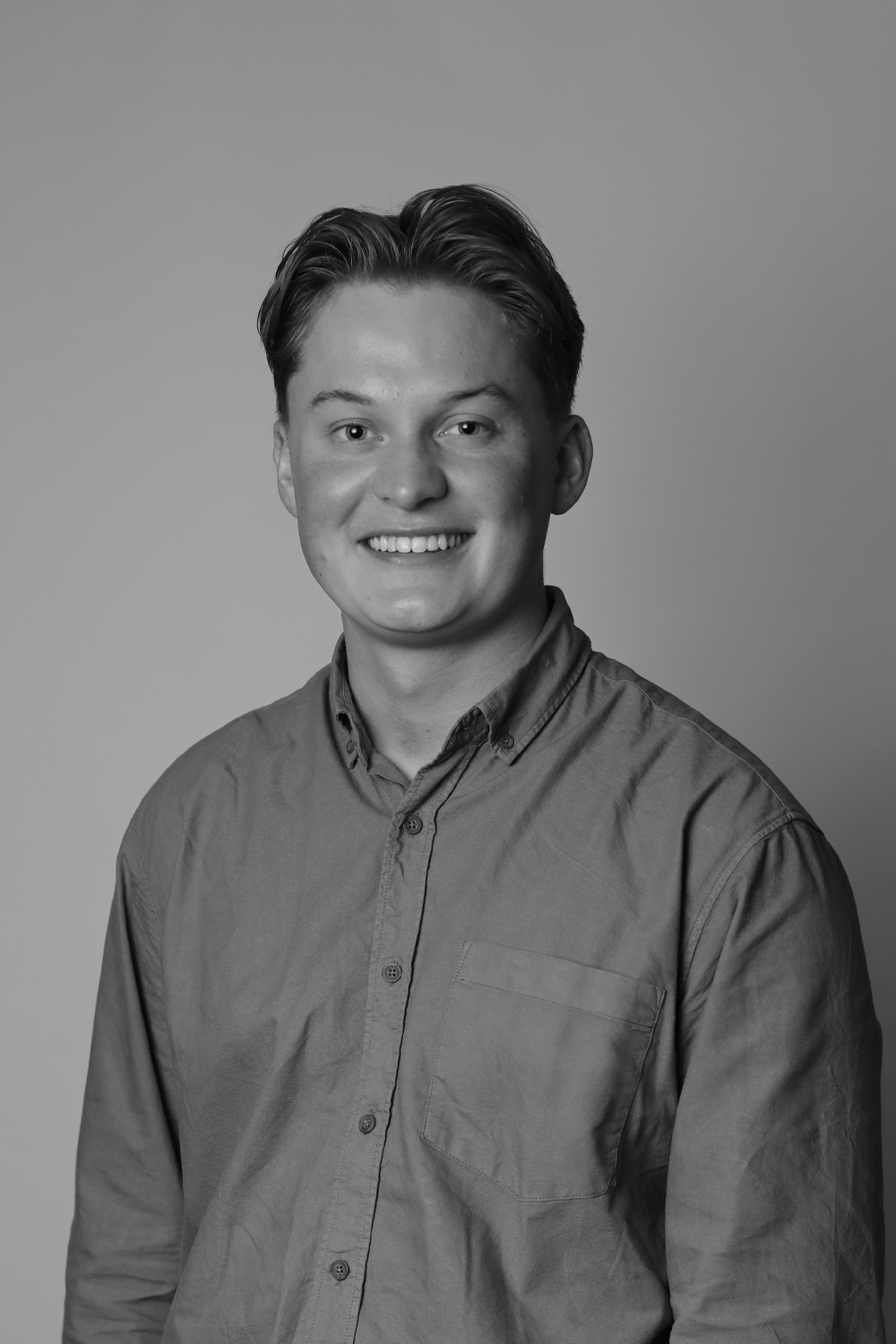 Archie Biltcliffe
Social Media Manager
He/Him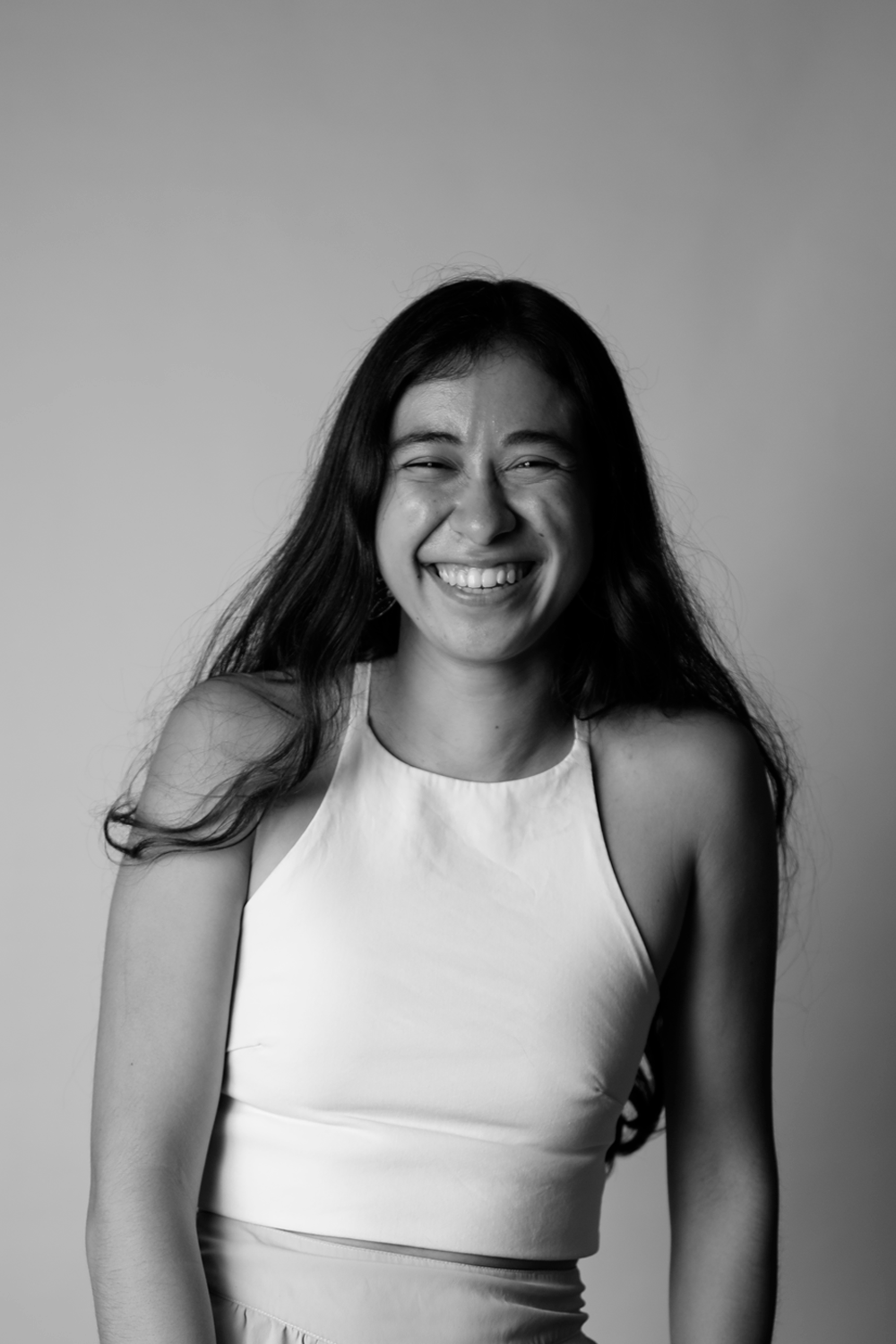 Catalina Noguera
Admin Assistant
She/Her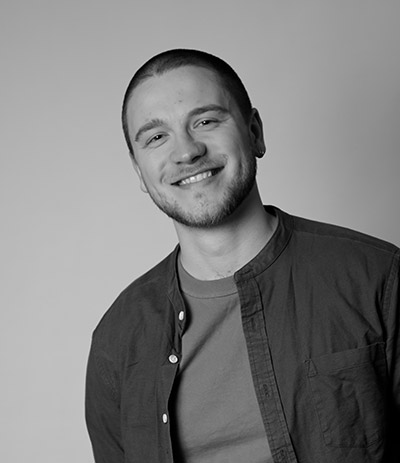 Christie Cremin
Head of Finance
He/Him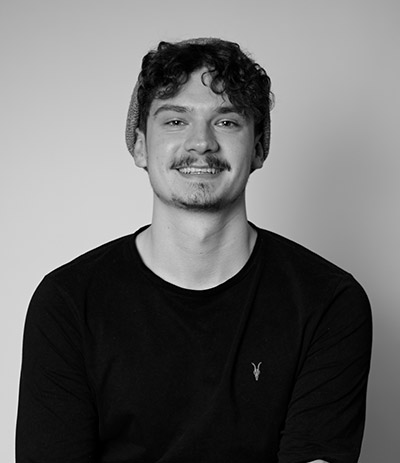 George Sampson
Marketing Manager
He/Him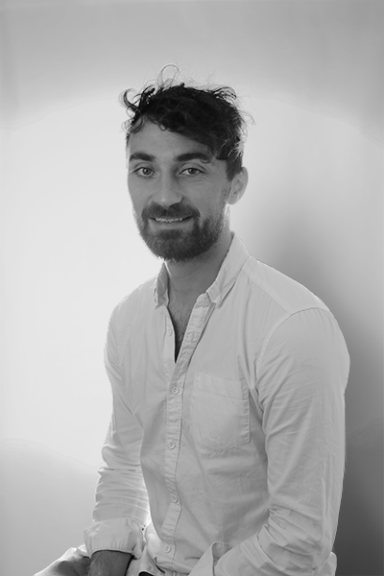 George Solomon
Producer
He/Him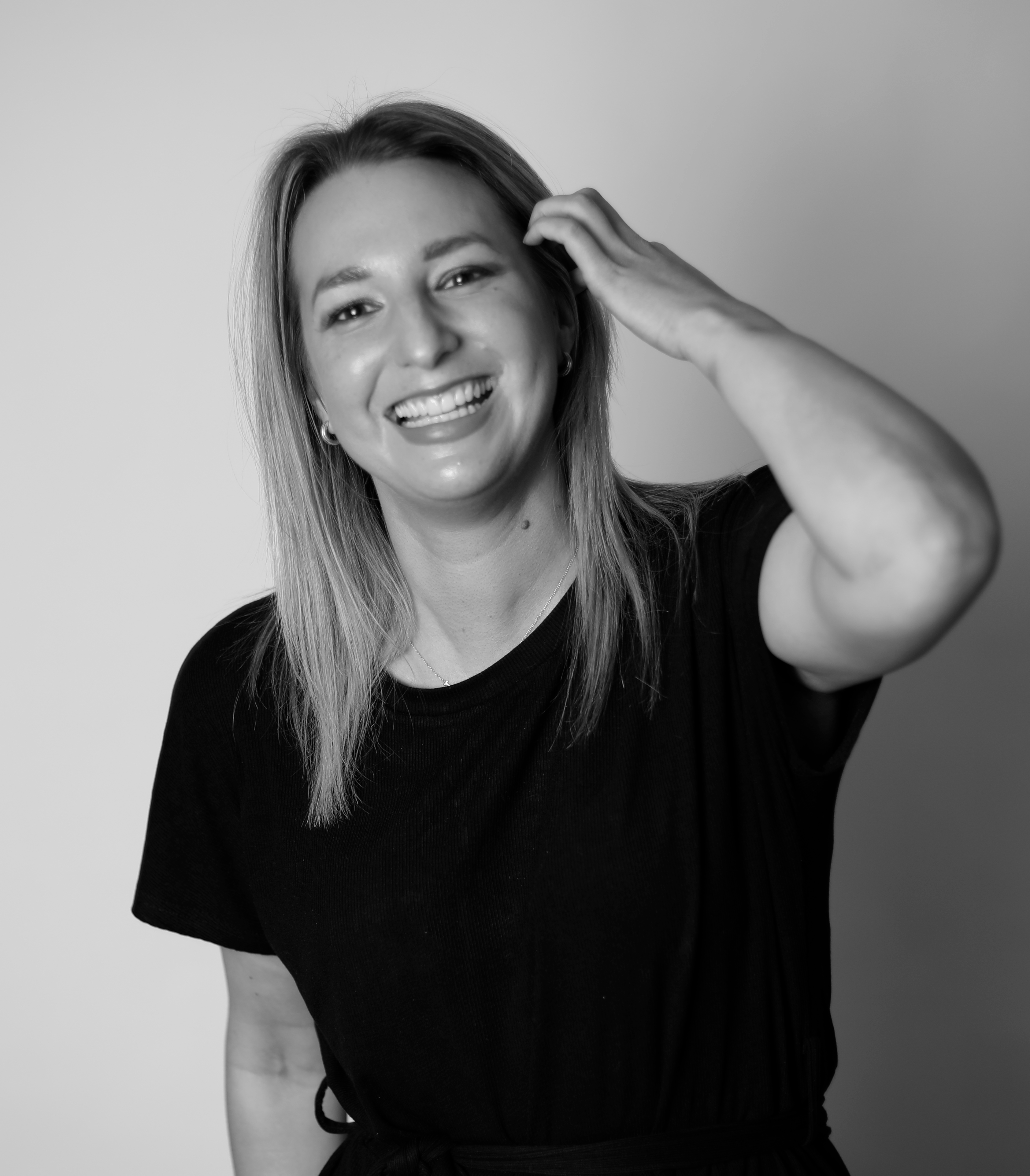 Kristina Hrywnak
Senior Producer
She/Her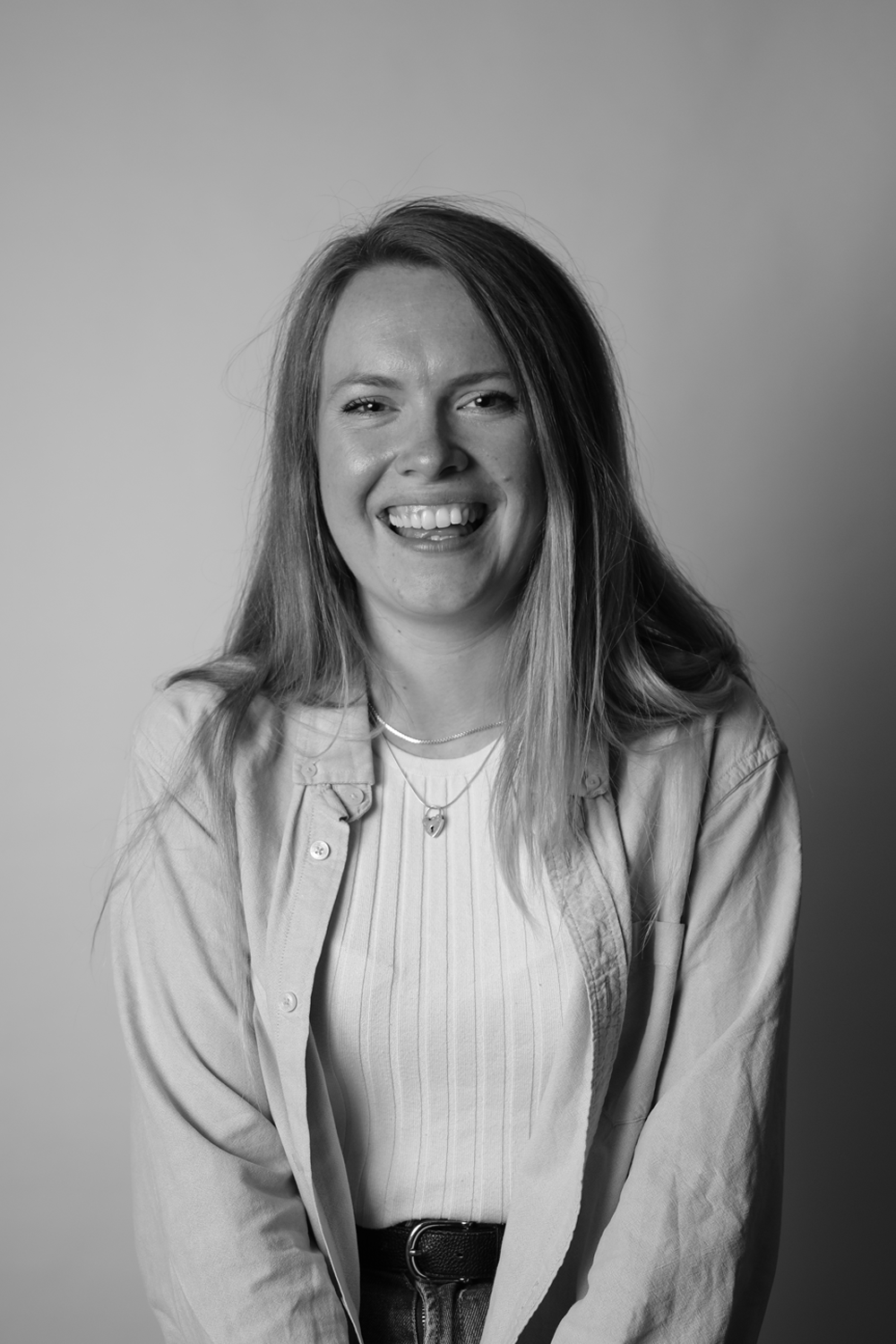 Louisa Adams
Producer
She/Her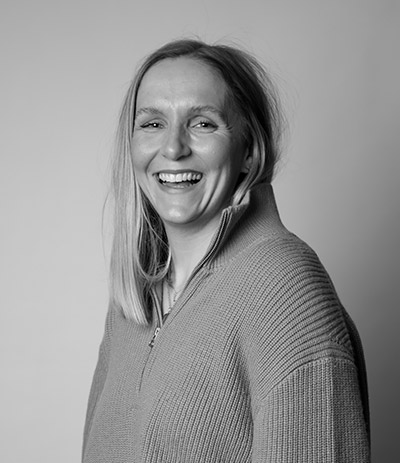 Louise Gwilliam
Talent Director
She/Her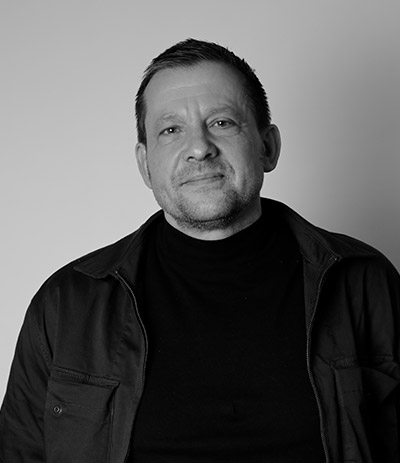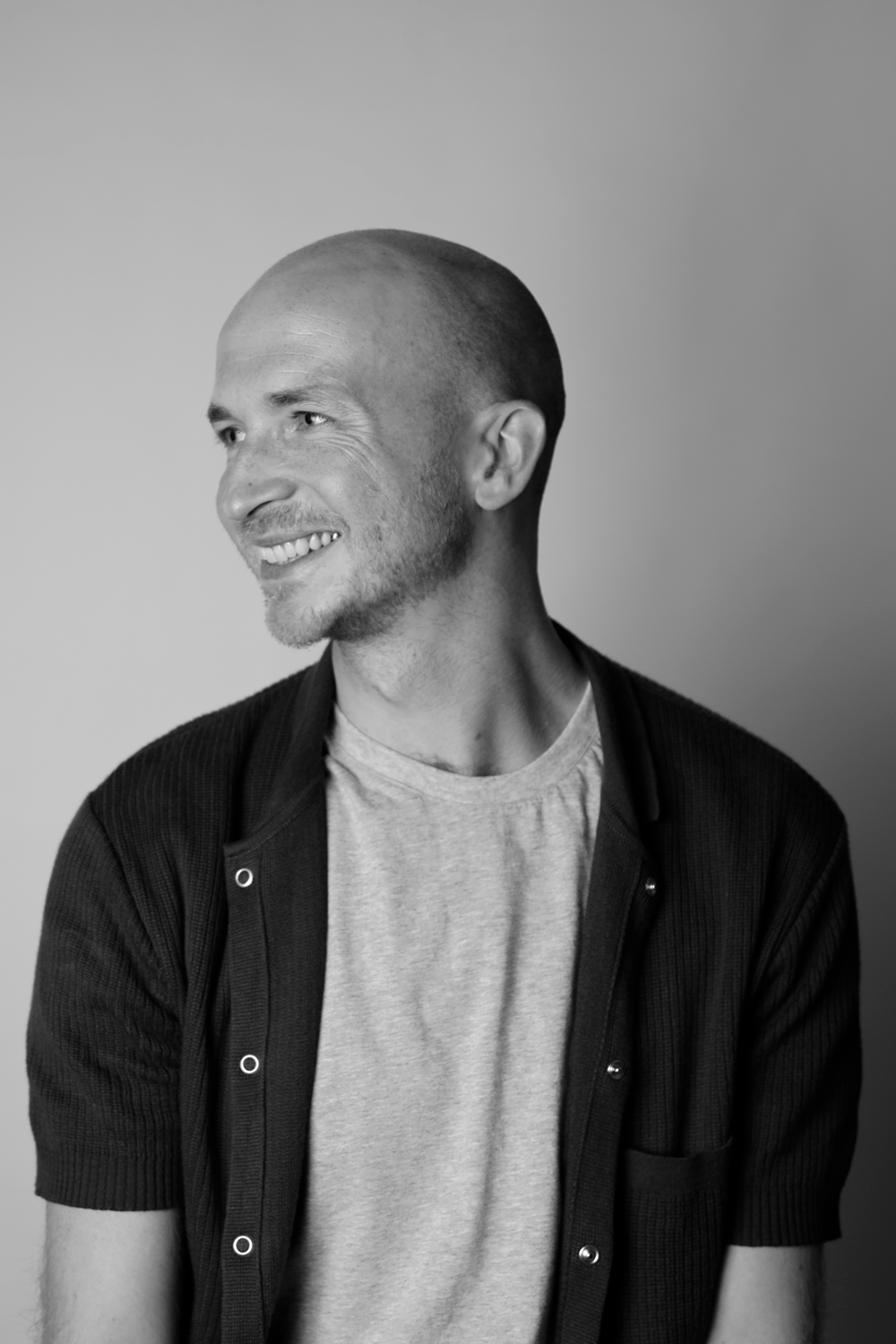 Rob Roberts-Facey
Senior Producer
He/Him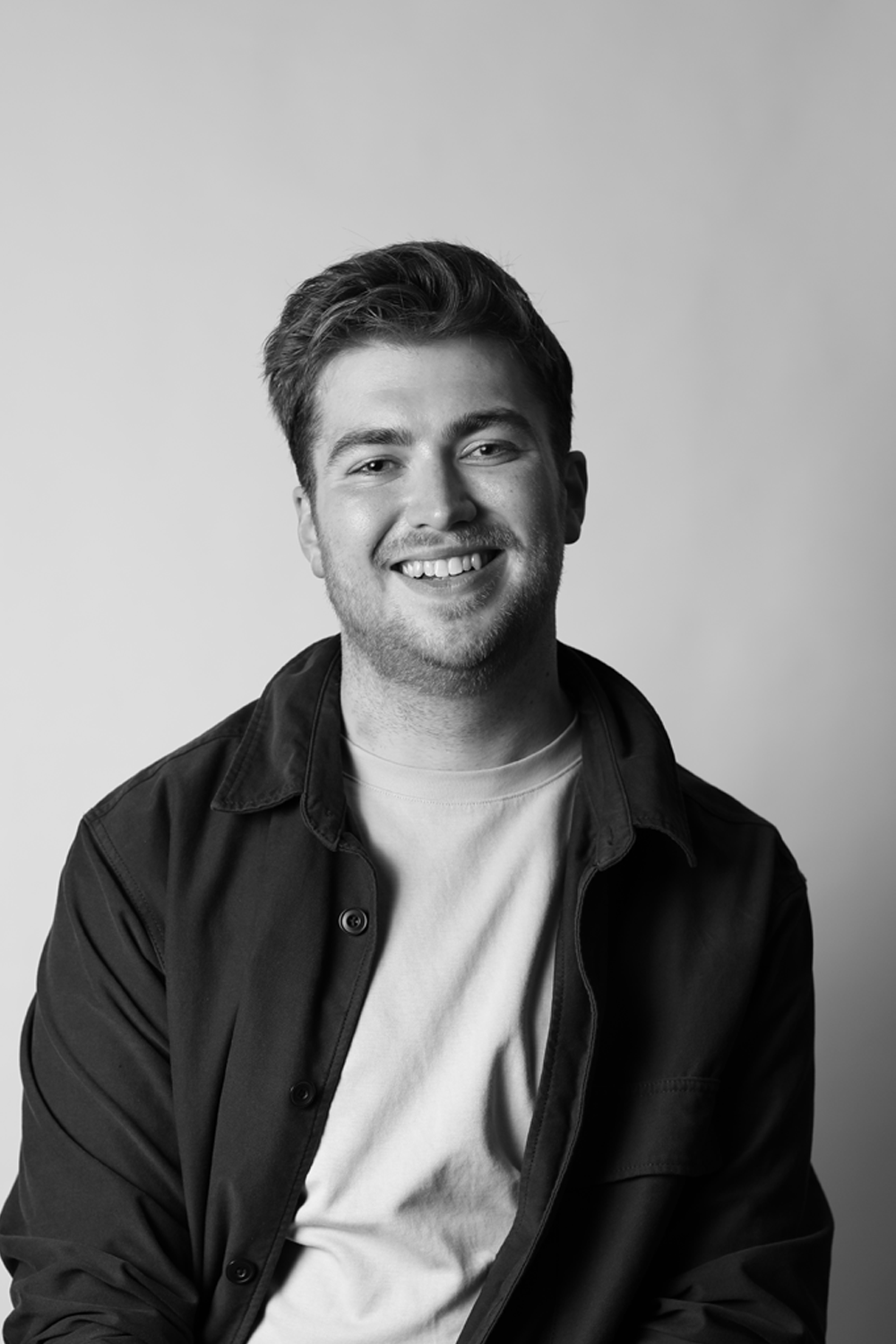 Robert Wallace
Development Researcher
He/Him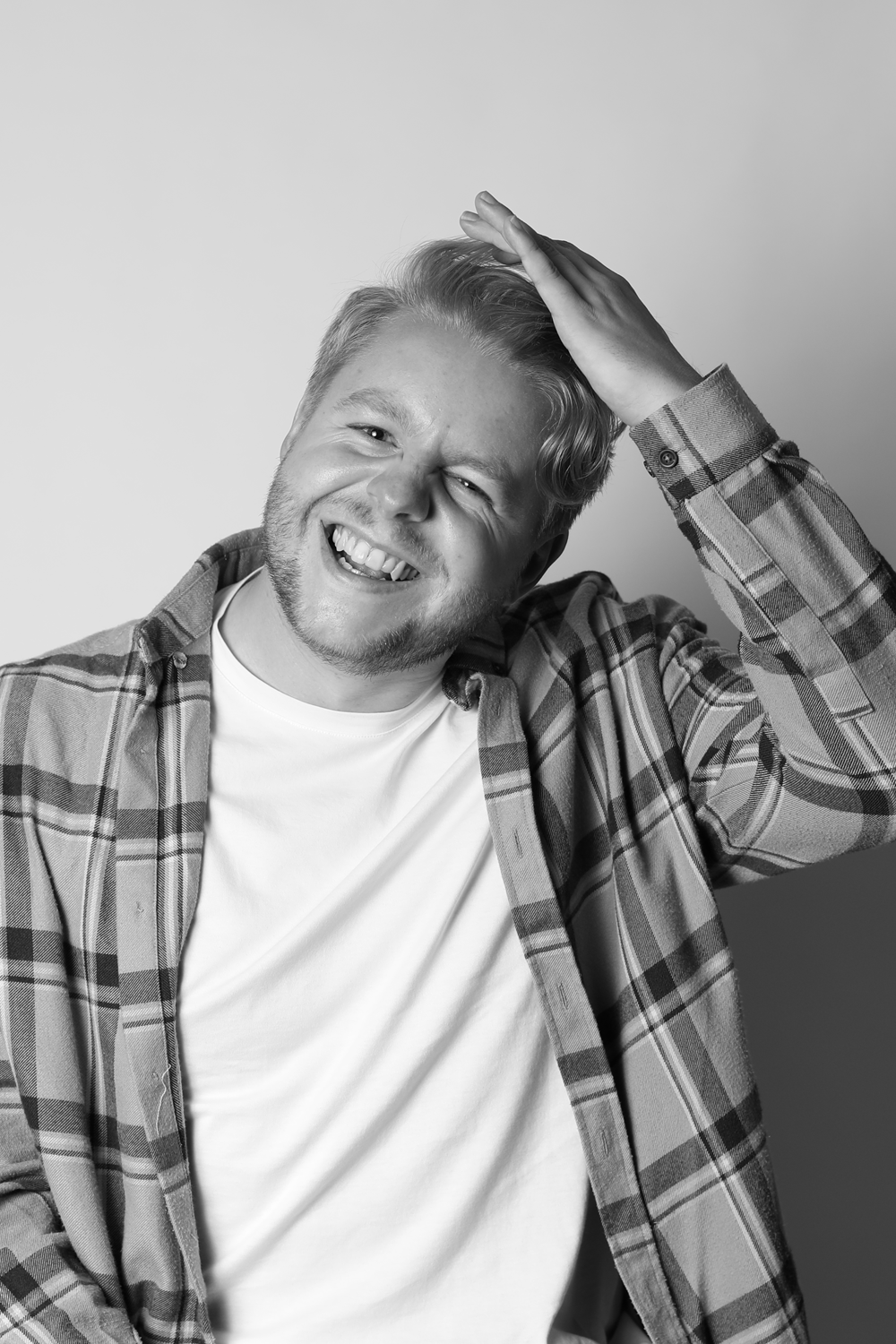 Ryan Bailey
Senior Producer
He/Him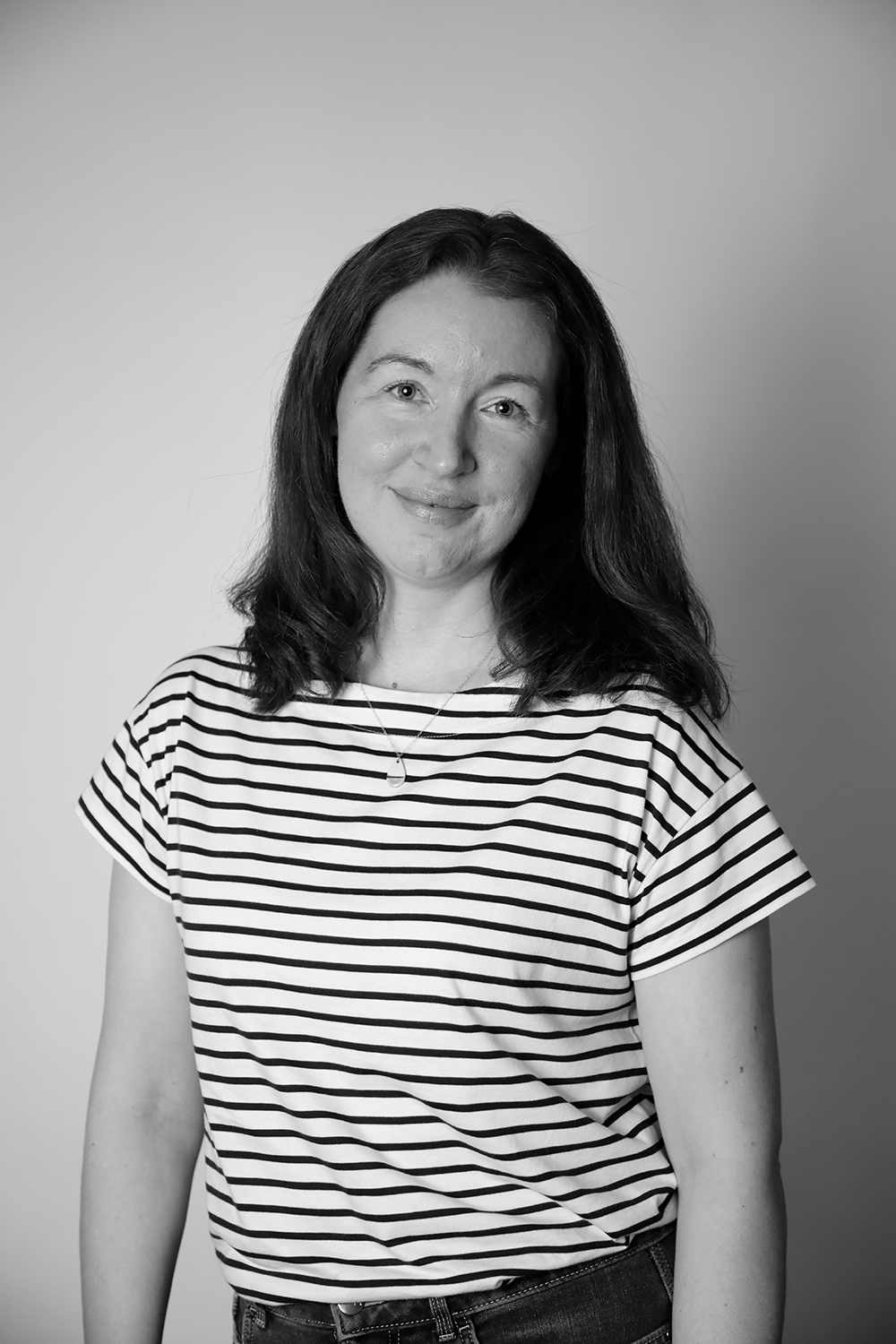 Sam Psyk
Head of Crowd Stories
She/Her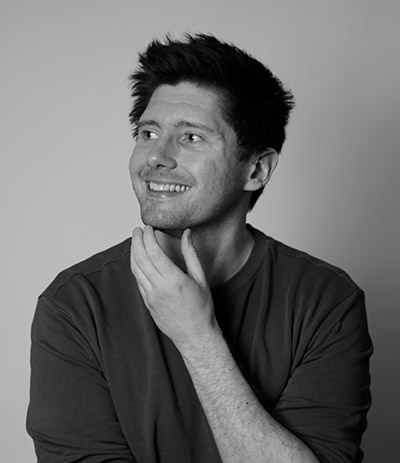 Steve Jones
Content Director
He/Him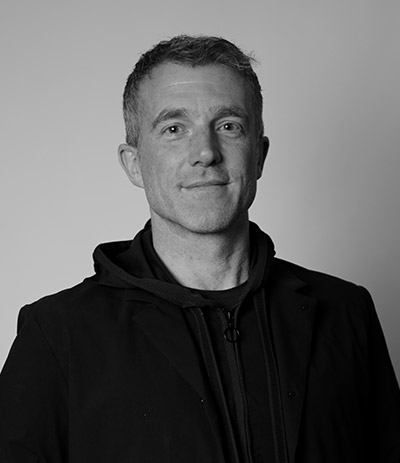 Tom Fordyce
Creative Director
He/Him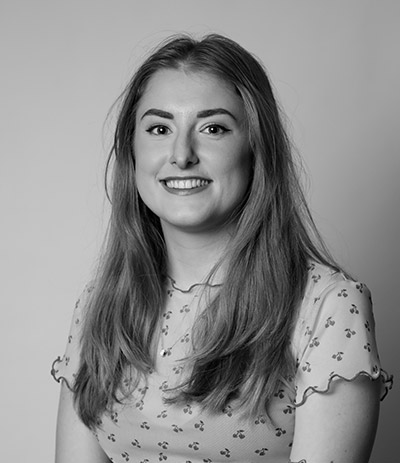 Vicky Wright
Producer
She/Her
WANT TO JOIN THE TEAM?
We are always looking for new talent to join our crowd so visit the careers page for more information.
Careers