News & Views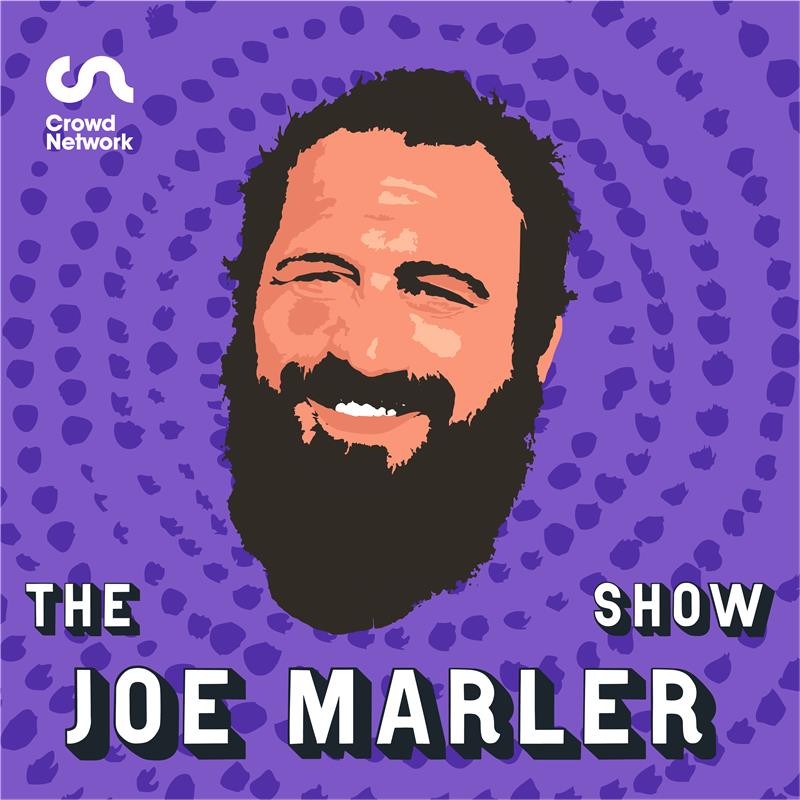 Crowd Network launches The Joe Marler Show
7 October 2020
Rugby superstar Joe Marler is going to talk to all the people you've always wanted meet in his new podcast – The Joe Marler Show.
Assisted by That Peter Crouch Podcast's co-presenter Tom Fordyce, England and British Lions prop Joe will meet a cast of fascinating characters and explore the weirdest and most wonderful parts of our culture. From prison governors and zoo keepers, bomb disposal experts and astronauts, the podcast will take you on an adventure you'll never forget.
Joe and Tom ask all the questions you've always wanted to ask, including but not limited to: what happens on your first day in prison; the best way to calm an agitated spider monkey; how to identify a psychopath, and whether you can eat bacon sandwiches in space.
Joe said: "A lot of people think I don't like other humans. Some other humans don't seem to like me. But I actually love meeting people and getting to know their stories. As well as animals, but still.
"I've always wanted to do a podcast, I just had no idea how to do it. I'm still not entirely sure, but it's happening, so that's good."
Tom said: "Some of my favourite interviews in my old day job as BBC Chief Sports Writer were with Joe. He's interested in everything, strange in a good way and makes me laugh, which is a decent start for a pod. Although he also has trust issues, so he won't believe what I'm saying."
The Joe Marler Show launches today with episodes released every Wednesday through Acast and available to download on all major podcast platforms.
This is the fifth podcast from Crowd Network in as many weeks and follows Three Little Words, Death of a Sports Star, Murder in House Two and Death of a Rock Star.
Back to news