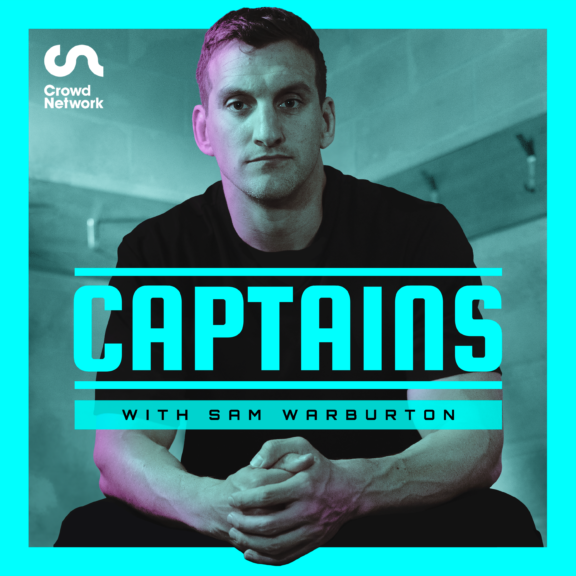 Captains with Sam Warburton
Captains is a new Crowd Sports podcast that gives listeners the inside story of how the most successful teams come together, grow and ultimately – win. 
Each episode, Sam Warburton - former British & Irish Lions rugby captain - is joined by a different world-class sporting leader as they compare notes, relive those life changing moments and share stories about what it's really like to wear the armband at sport's highest level. 
We're all in a team somewhere; whether that is with friends, at home or at work. Captains is self improvement through storytelling, offering valuable insight we can all learn from.
Subscribe to Crowd Sports+ on Apple to join The Huddle and receive bonus content as well as ad-free episodes. You can also listen ad-free on Amazon Music.