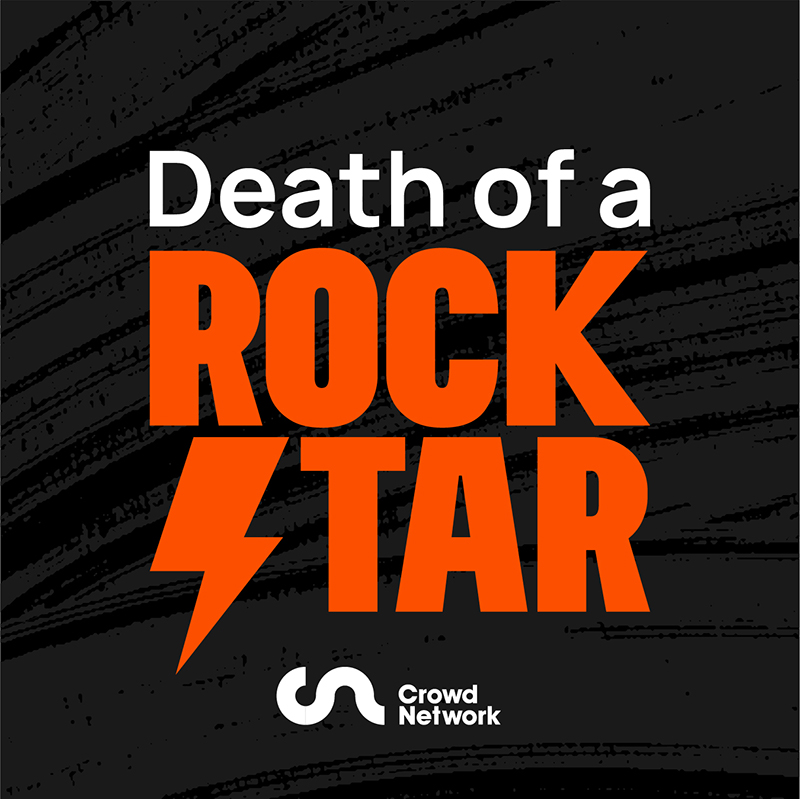 Death of a Rock Star
These are the men and women who can move us like no one else: tell us how we feel, change our moods and the clothes we wear, define how we remember special times and places. From Kurt Cobain to Whitney Houston, Michael Hutchence and Amy Winehouse, these are their stories - powerful, poignant and raw. They changed you. This series will change how you feel about them.
With a new episode each week, Death of a Rock Star explores what it's like to be adored by millions: how you do it, what it does to you, the rewards it brings and the price you pay. We go back to the start of rock 'n' roll, take in the great stars and the forgotten legends, the modern-day superstars – the ones you knew, the ones you'll wish you had. And we explore their legacy today – how they continue to move us, and change us, and define who we are.