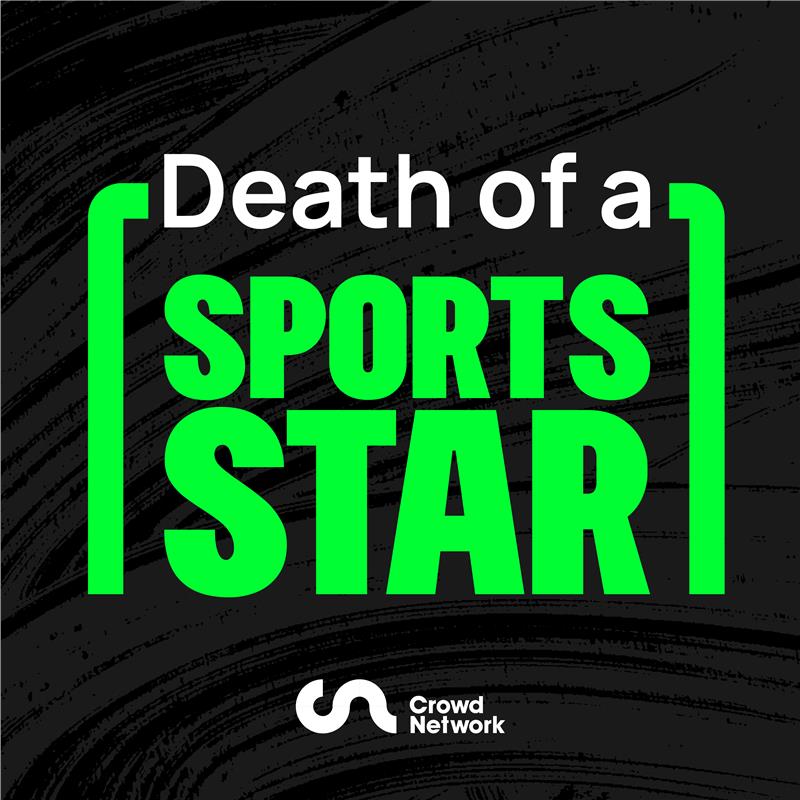 Death of a Sports Star
Men and women who are our real-time superheroes, doing things we could only dream of, and yet taken from us too soon. From Kobe Bryant to Philip Hughes, Ayrton Senna and Florence Griffith-Joyner, these are the unforgettable, tragic stories of superstars we loved and lost - told as you've never heard them before.
With a fresh episode landing on Monday each week, Death of a Sports Star takes you back to those moments when you're jumping around, yelling at your friends, floating in the wonder of someone else's sporting brilliance and what it means to you. It reminds you why you cared and how much you still do. It takes you back to the shock of that day when you realised it was over, and explores what we lost – and gained – from their meteoric rise and fall.