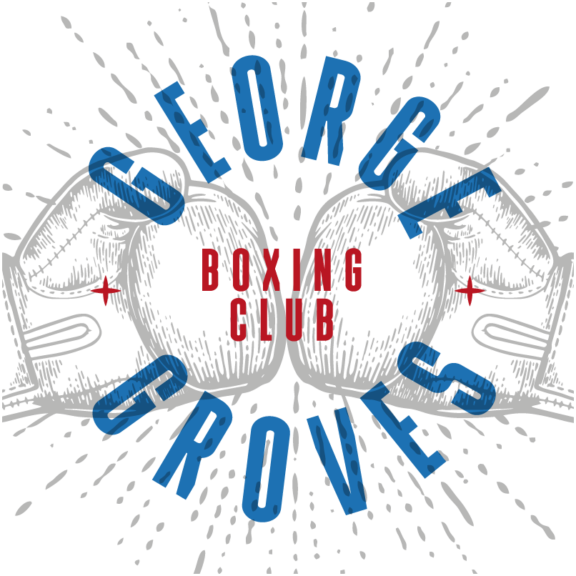 The George Groves Boxing Club
The George Groves Boxing Club is the podcast you listen to if you love your boxing. If you want to know more about what it's really like at the top level – how you throw a right hook, how you ride one, how you train for the biggest title fights around.
Join George Groves and Dec Taylor as they take us inside the pro world, shows us how boxers do it, tells us what really goes on in the minds and bodies of the world's best fighters.
Official Merchandise