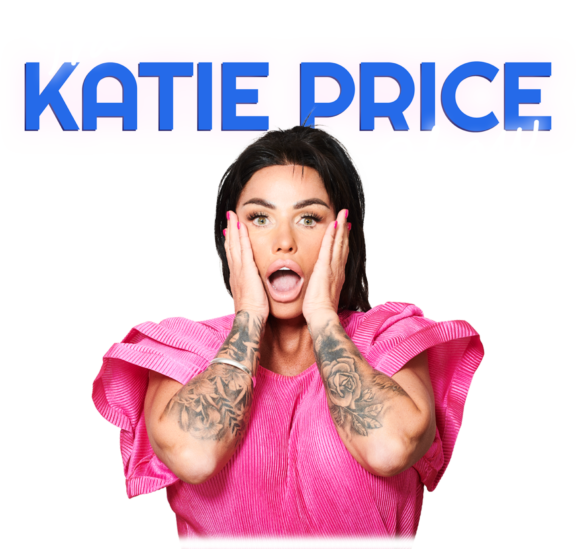 The Katie Price Show
Welcome to The Katie Price Show - the podcast all about my life. You may think you know everything from all those crazy headlines, but this podcast will show the real Katie Price. And alongside me each week is someone who knows me best, my little Sister Sophie.
We will be talking about everything from weddings, cosmetic surgeries, home life and even ghosts!! 
But most importantly we want to hear from you, if you have a topic you want us to discuss, a question, or even some "Life Advice from the Price" then get in touch with the show…
Instagram - @thekatiepriceshow 
Email - katieprice@crowdnetwork.co.uk 
You may love me or hate me but I bet there is a part of you that's interested, so make sure you listen to the Katie Price Show - new episodes every Thursday. 
And remember… Never Underestimate The Pricey! x