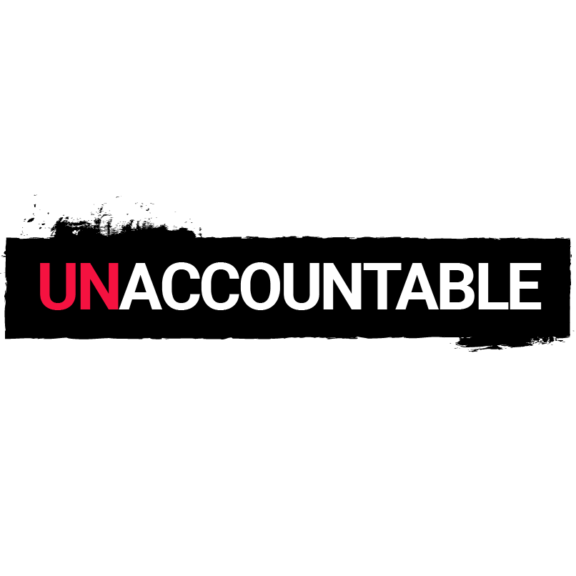 UNACCOUNTABLE
Join Aloe Blacc and Ben Cohen, as they recount the shocking stories of victims of police abuse and discuss the urgent need for police reform with actors, activists, scholars, athletes, musicians, poets, and politicians.
Produced by Crowd Network and Academy Award-nominated filmmaker Michael Epstein, each episode highlights the dramatic stories of victims of police violence and show how their path to justice was thwarted by qualified immunity. UNACCOUNTABLE features voices from the front lines of the campaign to end qualified immunity, including former NFL star Anquan Boldin, Killer Mike, Porsha Williams, Danny Glover, Van Jones, and many more.
UNACCOUNTABLE aims to give voice to a movement, educating listeners about the troubling history and profound injustice of qualified immunity, while putting it front and centre in the overall campaign for meaningful police reform.