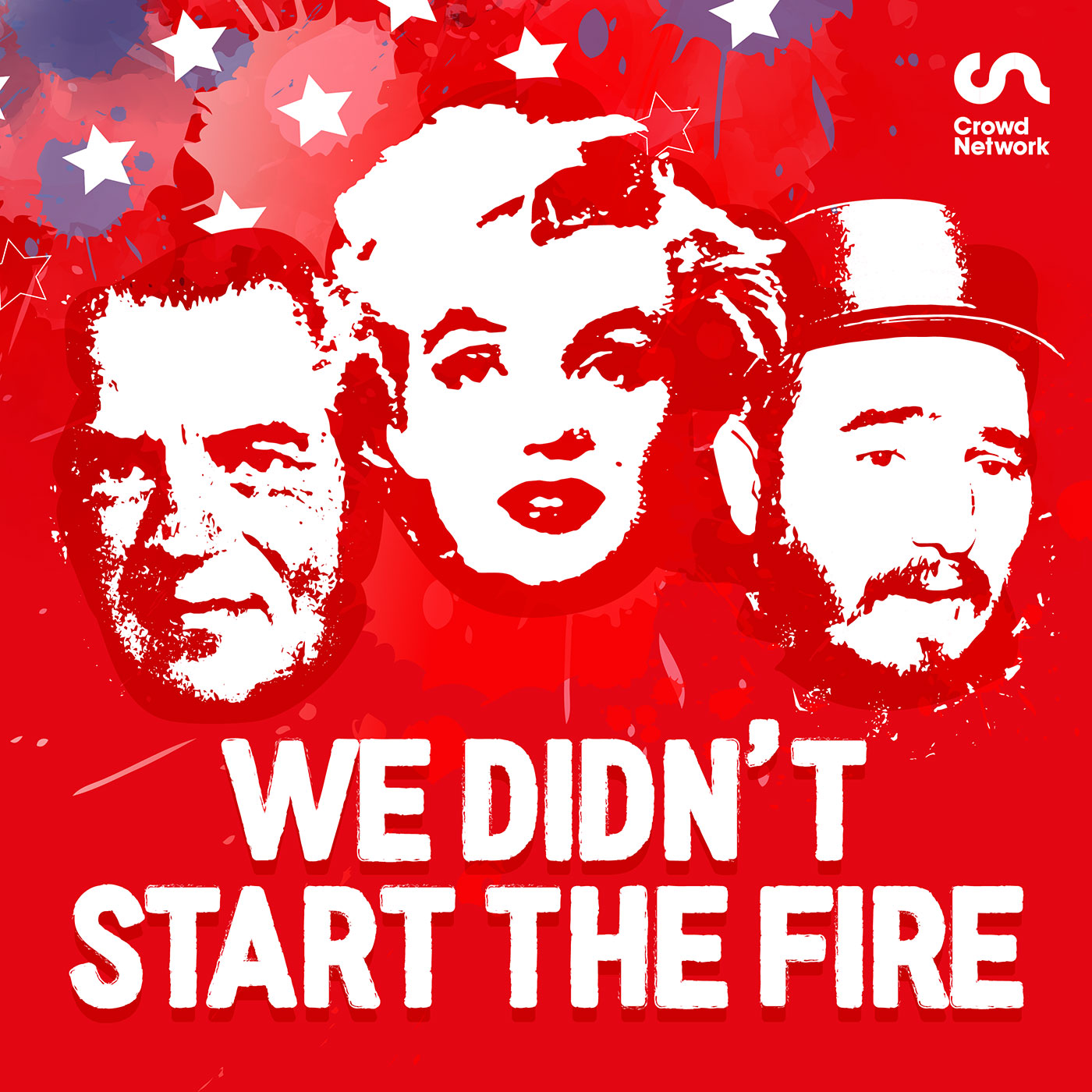 We Didn't Start the Fire
Harry Truman, Doris Day, Red China, Johnnie Ray…Can Billy Joel help us disentangle one of the most complex yet relatively unexplored periods in modern history? Investigating the fraught nature of American, Korean and Cuba-Soviet Union relations from 1949 – 1991, We Didn't Start The Fire is a history podcast with a lyrical twist.
Each episode, a new line from Billy Joel's seminal song is used to unravel a different topic at heart of this catalytic moment in time. Co-hosted by broadcaster, writer and YouTuber Katie Puckrik, former host of Channel 4's The Word, and Tom Fordyce, the pair will be assisted by a different guest expert every week, from specialist academics to pop culture aficionados. Join them as we connect the dots between American cinema starlets and the rise of communism in East Asia...