News & Views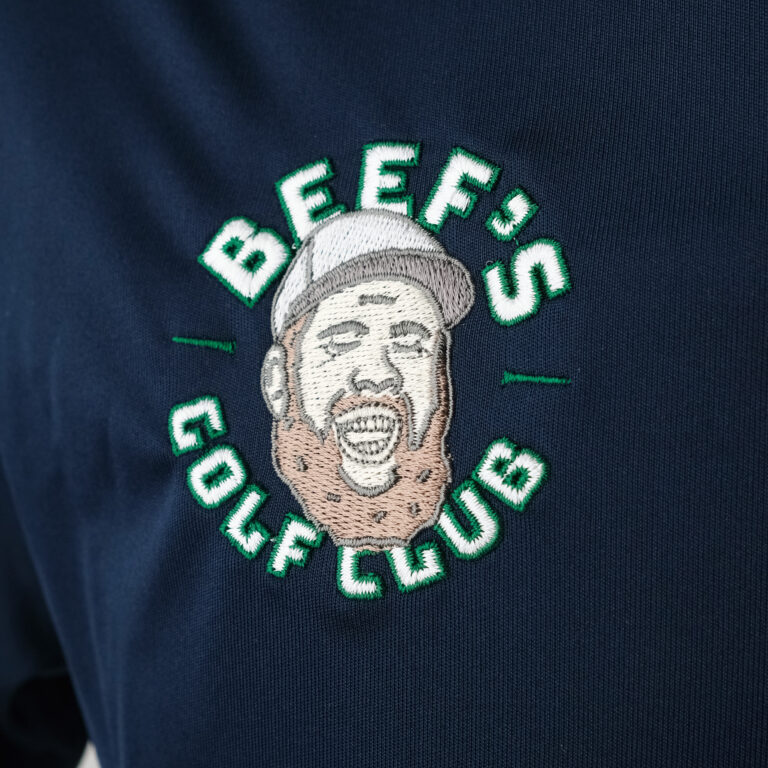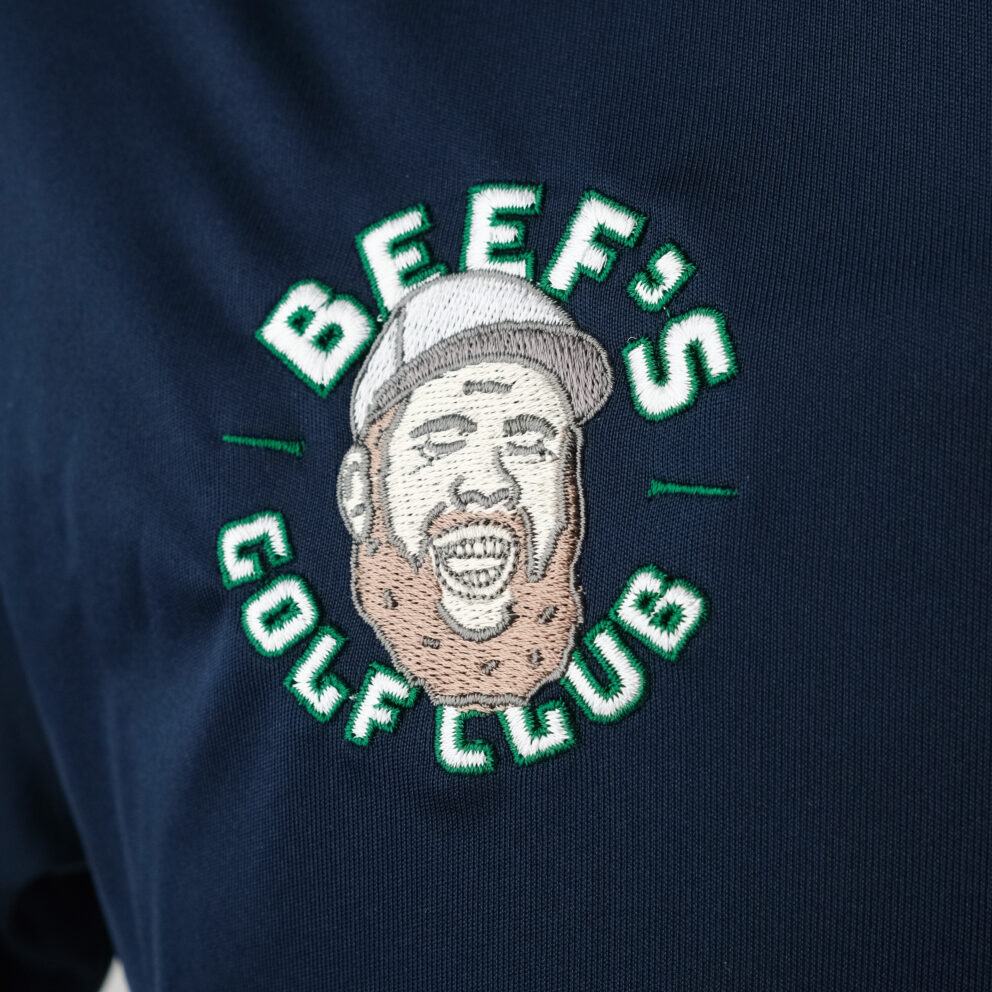 Beef's Golf Club announce Apparel Line with Cobra Puma Golf
28 June 2023
Andrew 'Beef' Johnston has been building his dream golf club, where everyone is welcome. His weekly podcast has welcomed Hollywood stars, world number 1s as well as its members/listeners.
Throughout the series, we've been moving from the digital space and into the real world, and taking our members with us. We've sent them our BGC balls so they can lose them on their home courses, and we're meeting up in person for Beef Stock in July.
And now, our members can wear our pod with pride. Introducing, the Beef's Golf Club x Cobra Puma Golf apparel line.
We jump at every opportunity to make our listeners feel like they're a part of something. We knew the next step was stuff they could wear on the course, and we knew it had to be amazing quality. Now we're no experts in this area. Luckily, we know some people who are.
Cobra Puma has been a natural partnership. They're world renowned for elite production of clubs, shoes, clothing and beyond, not just in golf, but in sport worldwide. And with Beef and his co-host, comedian and avid golfer John Robins, both already part of the Cobra Puma stable, it was a match made in heaven.
Get yours here!
Back to news