News & Views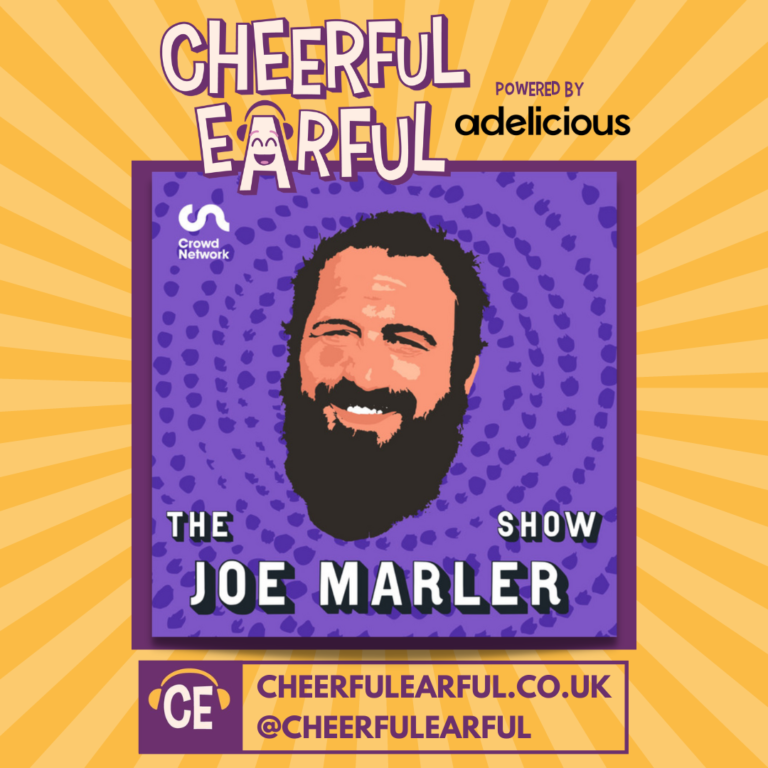 The Joe Marler Show: Live from Cheerful Earful Podcast Festival!
14 June 2023
Joe and Tom are heading back to the stage for the first time since their sellout live tour. They're part of the Cheerful Earful lineup – a festival for funny podcasts.
The announcement comes at a great time, as we reflect on a nationwide tour which included 5 UK cities and an unforgettable night at The London Palladium. We've missed live events and hanging out with our listeners.
And as if we weren't excited enough, it's also a homecoming for us. We've got a lot of love for The Clapham Grand, our first ever live venue. We sold it out in less than a day, let's repeat that?
The UK comedy scene is one of the brightest and best in the world, and our comedy podcasts are no different.
Cheerful Earful, the UK's first comedy-podcast festival, was created to celebrate the podcasts that keep us entertained week-in, week-out. It's a showcase of some of country's most beloved pods as well as a platform for smaller shows to connect with a new audience and grow.
We're delighted to be a part of that.
We're on at 8PM on the 1st of November. Get your tickets now, if there's any left, here.
Back to news