News & Views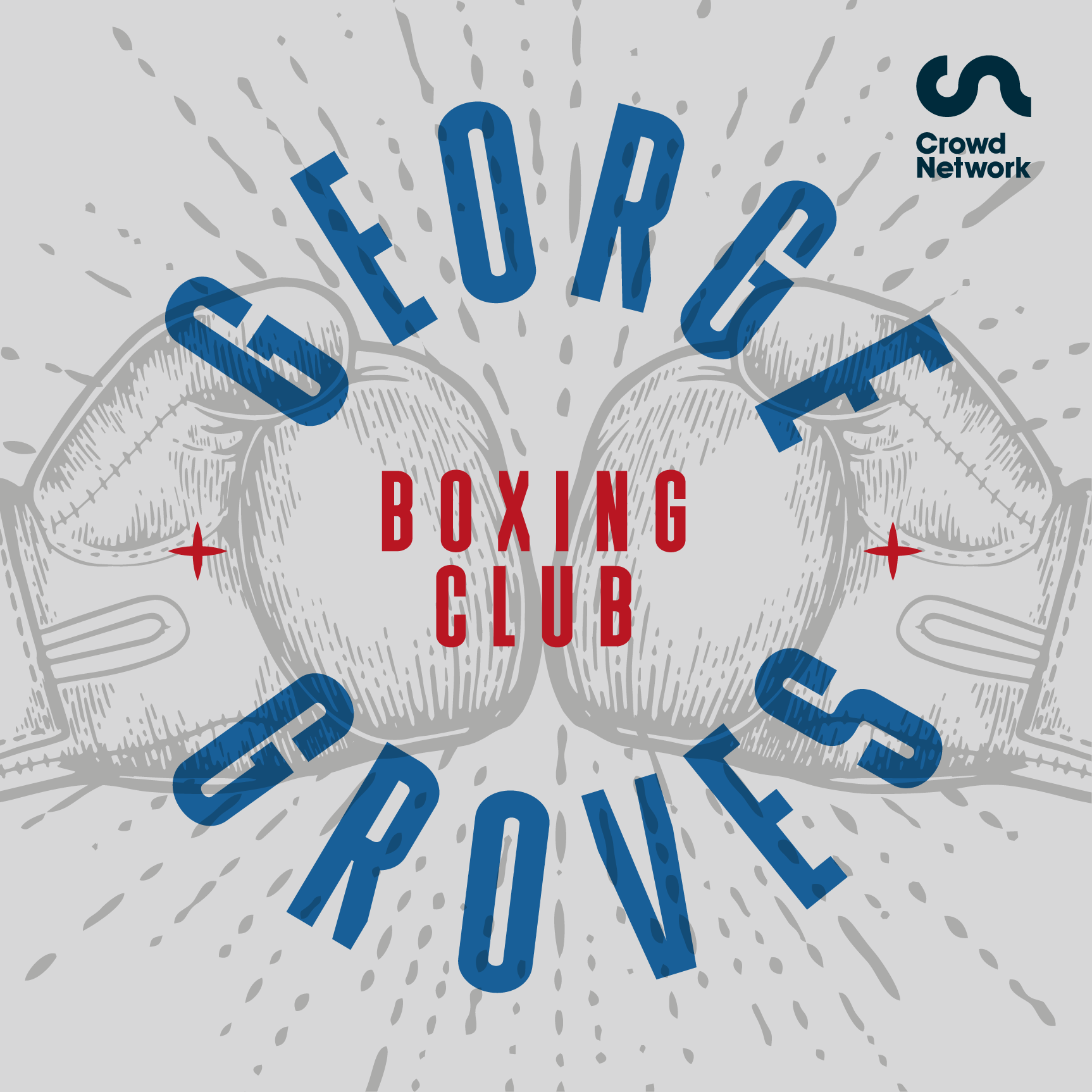 Crowd launches boxing community with George Groves
9 August 2022
Former world champion boxer George Groves has teamed up with fast-growing audio-on-demand network Crowd Network to launch a new podcast: The George Groves Boxing Club (GGBC).
The podcast sees Groves and boxing writer Declan Taylor take a deep dive into all things boxing – from ring walks to training camps, promoters and knock-outs. The podcast reveals how it really is for fighters at the top – the triumphs, the lows, the dreams and the brutal truths.
Groves and Taylor will speak to world champion boxers, the people behind some of the world's biggest fights, and those behind the scenes.
The podcast joins Crowd Network's expanding repertoire of sports podcasts, building on the success of cycling podcast The Geraint Thomas Cycling Club and the popular The Joe Marler Show.
As with The Geraint Thomas Cycling Club, GGBC will form the basis of a unique boxing club, headed by Groves. Listeners will be able to share in Groves and his guests' stories, experiencing fights from an insider's point of view and learning the secrets of the sport.
Groves shared his excitement for the new venture: "It's an easy one for me – I love boxing, and I love talking about it. I like hanging out with Dec, and I love listening to Crowd Network's podcasts, like The Joe Marler Show. I didn't need a promoter to twist my arm on this one. The next best thing to boxing is talking about boxing.
"I know how boxing works, and I want to share that with everyone – the highs and lows, the hard work and the pain, and the huge fights, of course. Plus, when I drop my son off at school and someone asks, 'what are you doing today, George?', I'll be able to say, 'enlightening your ears with a kick-ass boxing club podcast…'."
Mike Carr, CEO at Crowd Network, added: "We can't wait to add George to our group of sporting stars here at Crowd . As with The Geraint Thomas Cycling Club, this isn't just about creating a brilliant sports podcast – although it's large part – it's also about creating a proper community. The clue is in the name – it's a boxing club, where everyone is welcome to learn more about the sport and interact directly with a former World Champion, no matter their ability or background."
The George Groves Boxing Club launches on Wednesday 3rdAugust, and will be available every Wednesday on Apple Podcasts, Spotify and all other podcast platforms.
Back to news