News & Views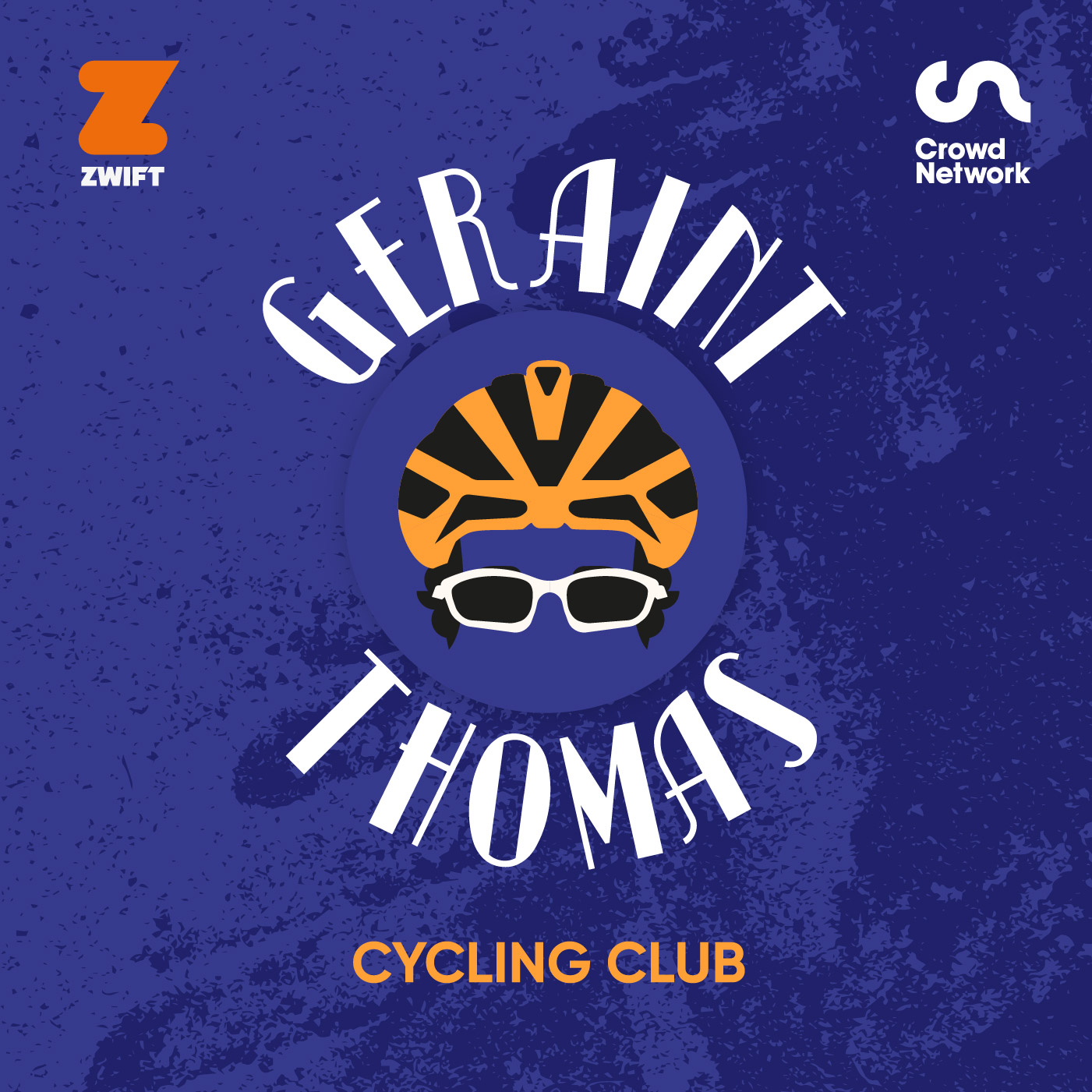 Crowd launches the Geraint Thomas Cycling Club
12 January 2021
Tour de France winner Geraint Thomas has launched a new podcast to give fans an unprecedented insight into the world of elite cycling.
The Geraint Thomas Cycling Club (GTCC) sees Geraint and That Peter Crouch Podcast star Tom Fordyce do a deep dive on a different topic each week, revealing what really goes on in the pro peloton as well as priceless practical tips for amateur riders.
Aussie hero Richie Porte is our expert fellow rider for the Climbing episode, double world champion Rohan Dennis gives the inside track on time-trialling and fashion designer Sir Paul Smith chews over what makes the perfect kit.
The podcast also sees G and Tom on a mission to build their own unique cycling club – from hiring a chairman and treasurer to commissioning a jersey design. There's only one rule with the GTCC: if you listen, you're in. No membership fees, no minimum speed, just a love of riding and all the places it can take you.
The GTCC is sponsored by Zwift, the online cycling app where fun is fast. G and Tom will be leading regular group rides on Zwift for club members, who will be able to join from anywhere in the world and in the comfort of their home. These relaxed, one-hour rides will allow users to tune into the latest episode and chat directly with Geraint and Tom.
Geraint said: "Cycling clubs have been a massive part of my life, and I wanted to celebrate them and start to build one of my own through the pod, with a bit of help from Tom.
"The reason I'm so excited about GTCC is it's all about building a community. We want to bring people together around a shared love of cycling – and get them talking, sharing stories and riding. While there's a podcast every week, this is much more than that, and we want every listener to feel a part of it."
Tom said: "G's got the priceless ability to take us all inside the world of elite racing and training in a way that makes sense to those of us who will never ride the Tour or find ourselves at the front of a race. I know that from the three books we've done together. This podcast brings us all into his world."
GTCC can be downloaded on all major podcast platforms with episodes released every Tuesday.
Back to news