News & Views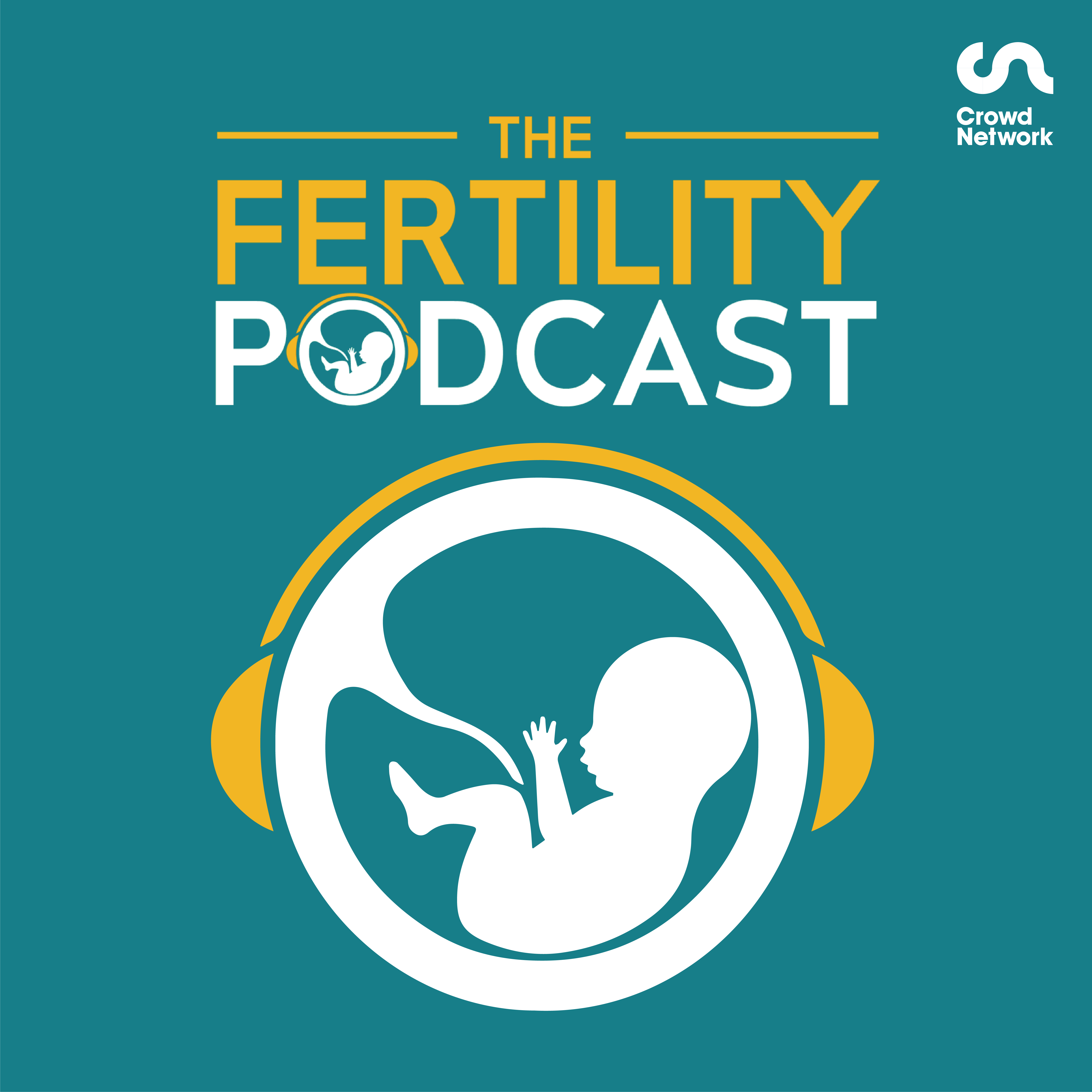 Crowd Network signs The Fertility Podcast
22 February 2021
Through the new partnership with The Fertility Podcast, Crowd will provide production, marketing and monetisation support, as well as cross-promotion across its network of podcasts.
Originally founded in 2014 by Natalie Silverman, The Fertility Podcast educates and empowers listeners on all matters fertility and family. Silverman, a former fertility patient and professional broadcaster, was joined by co-host Katie Davies, a fertility nurse consultant, in 2019. Together, they give both a professional and personal perspective on the challenges surrounding conceiving, infertility, pregnancy, birth and miscarriage, speaking to fertility experts, organisations and those who have handled the challenges themselves.
After launching the show, Silverman has since gone on to train as a Freedom Fertility Formula Specialist, offering coaching and counselling for those going through fertility treatment.
The Fertility Podcast will be Crowd's 11th podcast, and its third established show, having recently signed Le French Rugby Podcast and Football Book Club. Original Crowd titles include true crime thriller Murder in House Two, The Joe Marler Show, Geraint Thomas Cycling Club and Death of a Rock Star.
Mike Carr, CEO at Crowd Network said: "The Fertility Podcast is an honest look at the fertility process that gently breaks down taboos surrounding an issue that faces so many people. Natalie and Kate have guided thousands of listeners through the ups and downs of fertility treatment over the years, and Crowd is honoured to be part of the team.
"Our mission to become Europe's biggest podcast network by 2025 and part of our strategy is to partner with titles that share our values and have real potential for growth, as is the case with The Fertility Podcast. We look forward to seeing the show continue to thrive."
Natalie Silverman commented: "When I started The Fertility Podcast seven years ago, I had no idea of the impact the show would go on to have. The number of people who have been in touch over the years to tell Kate and I how the podcast has helped their families, often through some of the most difficult times of their lives, has been humbling. It goes to show how important it is to have these conversations publicly. With the Crowd team onboard, we're keen to reach even more people who are looking for advice, resources or to just hear that they aren't alone in their fertility journey."
The Fertility Podcast relaunches on Monday 22nd February and can be downloaded on all major podcast platforms.
Back to news