News & Views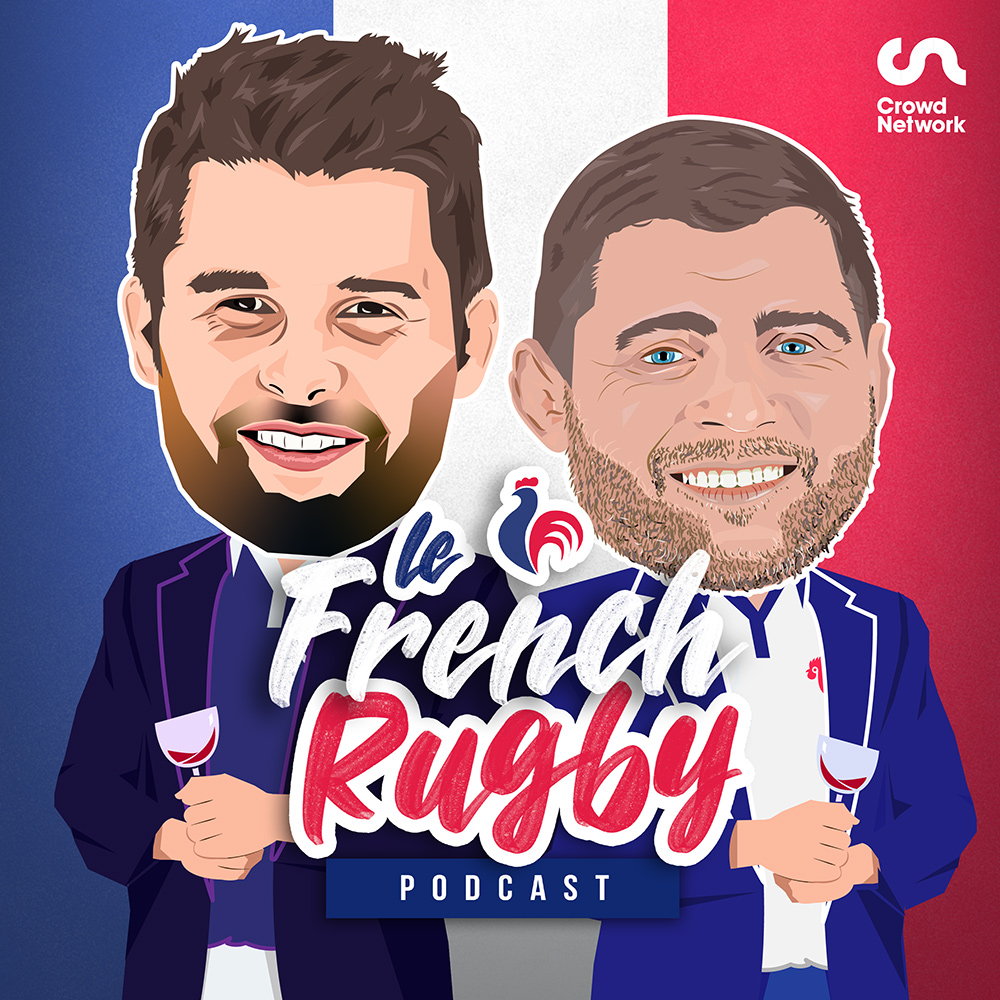 Crowd Network scores Le French Rugby Podcast
16 February 2021
Initially launched in August 2020 and hosted by recently retired France international Benjamin Kayser and Scotland international Johnnie Beattie, LFR brings the latest news from the French club and international game, but also an insight into what makes French rugby unique. Fast, furious, and occasionally savage, French rugby is renowned for its unique blend of brawn and beauty – Benjamin and Johnnie will take the listener into the very heart of it.
Crowd will provide production, marketing and monetisation support, as well as cross-promotion across its network of podcasts.
LFR is Crowd's tenth podcast, and the second established title it has brought into the fold, with the network also due to launch the Football Book Club later in February. Other Crowd titles include true crime thriller Murder in House Two, The Joe Marler Show, Geraint Thomas Cycling Club and Death of a Rock Star.
Mike Carr, CEO at Crowd Network said: "Le French Rugby Podcast has brought the world of French rugby to a huge audience, and Crowd is relishing working with Benjamin and Johnnie. We love how the pod explores all aspects of these world-class players' lives, from the pressures they face to their reputation on and off the pitch.
"We're bringing in established pods with significant potential, like LFR and the Football Book Club, as we look to become Europe's biggest podcast network by 2025. LFR aligns perfectly with Crowd's values and the quality of our other titles, and we're looking forward to growing the show with the team."
Benjamin Kayser and Johnnie Beattie said: "We were blown away by the response to the podcast when it launched and it's been such a brilliant experience so far.
"The Crowd team have been fantastic with their support and insight, and the podcast is shaping up to be better than ever. We've got some more stars of the French rugby world lined up, like Fred Michalak and Oliver Magne, and I'm excited for our listeners – old and new – to hear from them."
Back to news