News & Views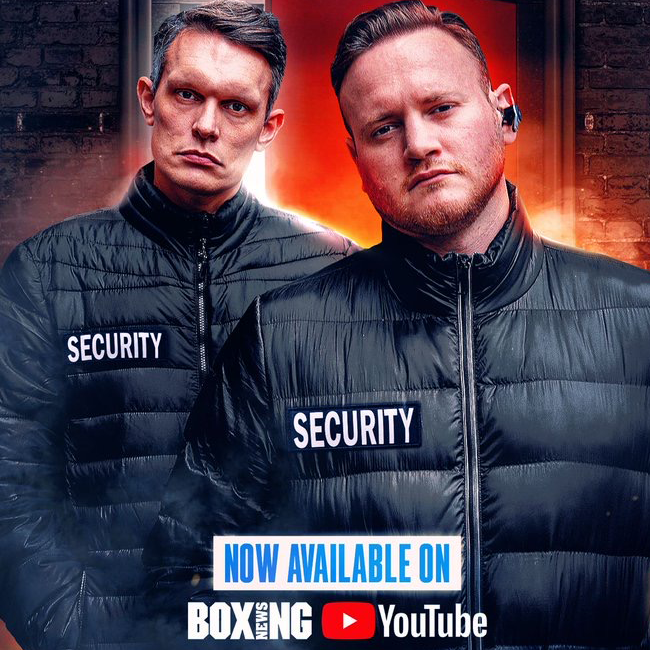 Crowd partner with Boxing News, bringing the GGBC to YouTube 📹
9 November 2023
The George Groves Boxing Club is now a YouTube show after signing a trailblazing deal with Boxing News. Episodes will be recorded at iD Studios in London and released every Wednesday at 5pm on the Boxing News YouTube channel. 
Video in podcasting can be a divisive subject. Some say you don't need it, others think your podcast will fail without it. Some think it's the only way forward for the medium. For us, we take it case by case. Audience by audience. And it's no secret that boxing is one of the biggest sports in the digital space right now. We've been a part of that, and this relationship will keep it that way.
Boxing News have been a great collaborator of ours since we launched with George Groves. They've supported us all the way, so this was a natural fit.
It's also another step forward in marrying podcasting with sports coverage, which is a mission Crowd Sports has been leading. It's massively exciting, as we're delighted that Boxing News are part of the Crowd.
Rob Tebbutt, Managing Director of Boxing News: "We are thrilled to welcome the GGBC into the Boxing News family! The work done by George, Declan and the Crowd team since the launch of the club has been tremendous and, as an avid listener myself, I'm delighted to provide an additional platform for boxing fans around the world to enjoy the podcast.
Jordan Pollock, Co-Founder of iD Studios: "We are delighted that GGBC have chosen iD Studios to take their podcast to the next level. We are sure members of 'The Club' will be delighted to now be able to watch as well as listen to the show."
Back to news