News & Views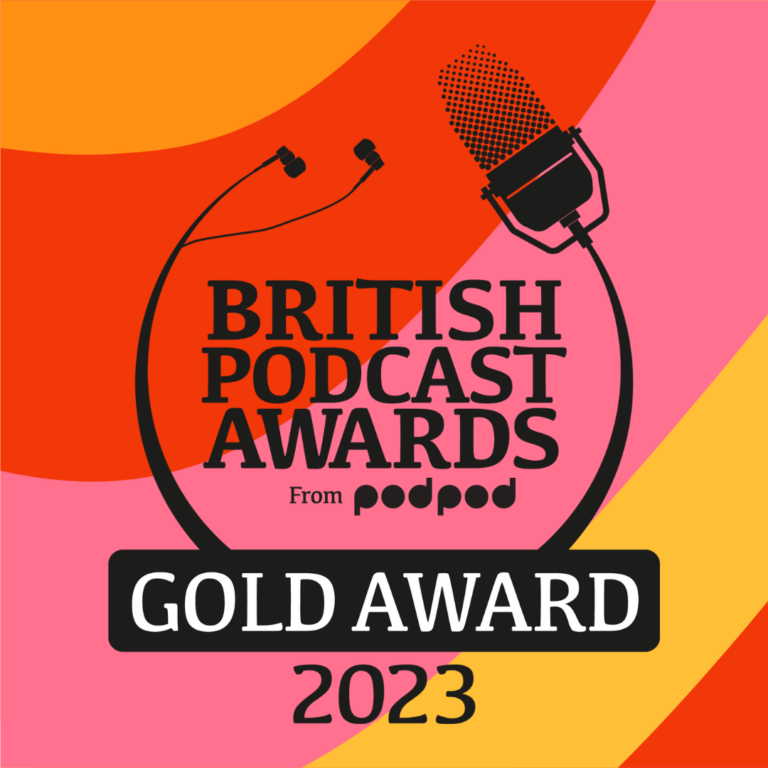 Go Love Yourself wins Gold at the British Podcast Awards!
29 September 2023
For years, Laura and Lauren have dedicated themselves to helping us love ourselves more. And last night, The British Podcast Awards recognised that 💖
Go Love Yourself was nominated in the Wellbeing category, alongside pods with their own missions to make the world a better place. We're really proud to be spoken about in the same breath as these shows.
We don't make podcasts for the awards. We make them to bring people together. But seeing the industry celebrate a Crowd show that covers such important, and often overlooked issues feels good. A huge thank you to the BPAs, Apple Podcasts and everyone who's helped us spread the message so far.
Vitally, however, our biggest thank you is to our listeners. Our Crowd. The community that Laura and Lauren have developed is so special. The meet-ups in Brighton, the live shows, the choirs. It's what we at Crowd pride ourselves on. Community is everything for People pods. It's the ever-present theme for any successful show. We love that!
Back to news