News & Views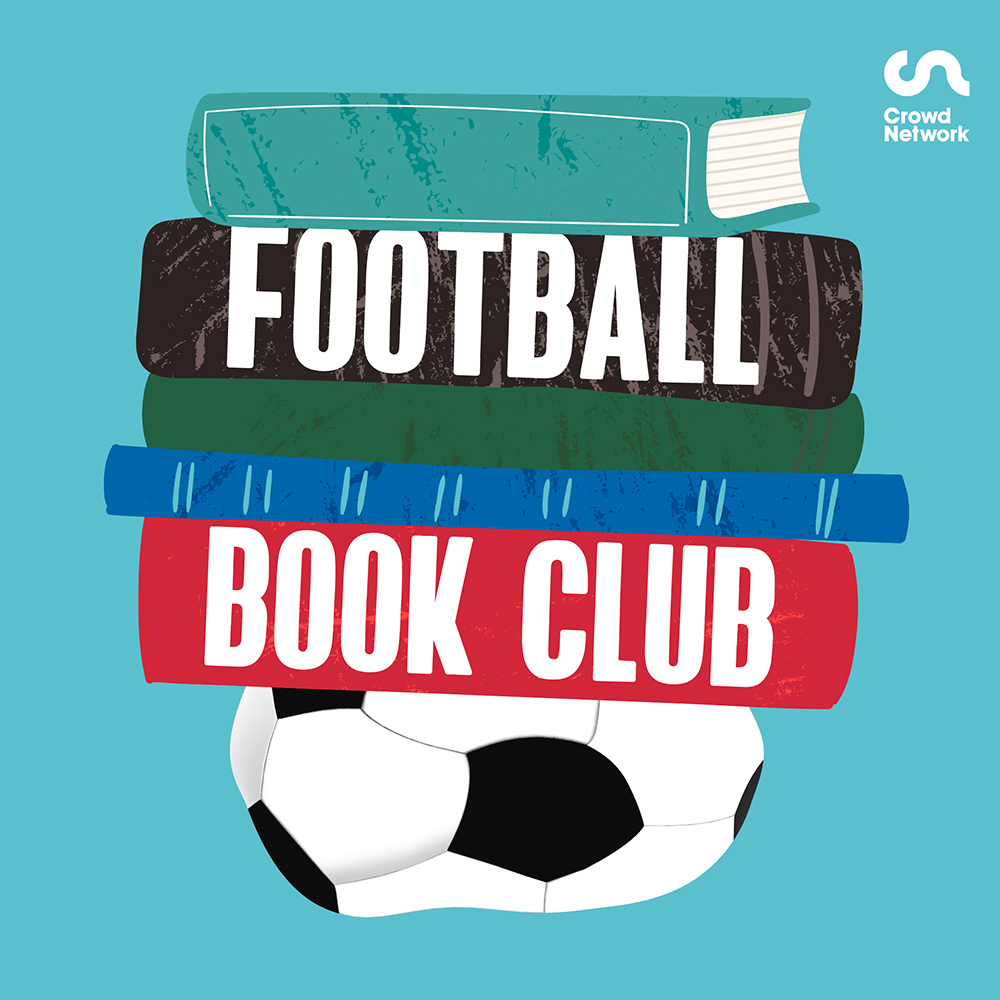 Football Book Club signs for Crowd Network
15 February 2021
Crowd Network has made its first podcast signing with Football Book Club, a book club that dives into true classics of the literary world – footballers' autobiographies.
Football Book Club is hosted by TV and radio writer James Bugg, who is joined each week by fellow comedy writers James Boughen, Jack Bernhardt and Natasha Daniels to analyse such classics as Jerzy Dudek's 'A Big Pole In Our Goal' and Matt Le Tissier's 'Taking Le Tiss'.
The podcast, which has been named one of Esquire's Best Podcasts of 2020, relaunches on Crowd Network on the 22nd February for its third series. Crowd is providing production, marketing and monetisation support, as well as cross-promotion across the network.
The audio-on-demand network has developed and released eight podcasts since launch in September 2020, including true crime thriller Murder in House Two, The Joe Marler Show, Geraint Thomas Cycling Club and Death of a Rock Star. Football Book Club is the first existing podcast to join the network, and is set to be joined by more in the coming weeks.
Mike Carr, CEO at Crowd Network said: "Football Book Club is a comedy podcasting trailblazer and we are delighted to welcome them to the network. We have a shared value set and I've no doubt they will continue to go from strength to strength as part of Crowd.
"We are looking for other ambitious podcasts to join Crowd Network. Our aim is be Europe's biggest network by 2025, and adding excellent established podcasts that have significant growth potential is a key part of our strategy"
James Bugg, host of Football Book Club said: "Crowd Network is the perfect fit for us – providing expertise and insight which will enable us to make Football Book Club even better.
We've got big plans for season three as we critique more of the greatest footballing literary works of all time – from Michael Owen's 'Off The Record' to Chris Kamara's 'Mr Unbelievable'."
Back to news