News & Views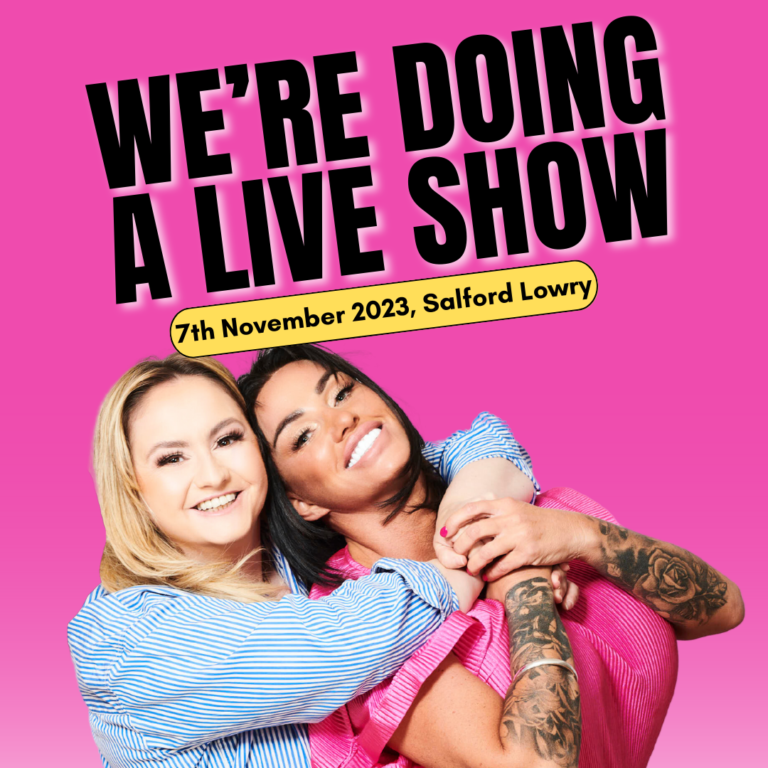 Katie Price is doing a Live Show!?
10 September 2023
Manchester, you're not ready for this💖
Join Katie and Sophie Price as they take on The Lowry for their debut live podcast, just a few months after launch.
You may think you know everything about her from all those crazy headlines, but her podcast has been showing you the real Katie Price. Her little sister Sophie has picked her brains about marriages gone wrong, her days at the Playboy Mansion and being known as the ultimate party girl.
It's been a wild ride so far, with the pod flying to the top of the charts and growing each week.
But this next step is the biggest yet, as we welcome our iconic listeners to come meet us in the flesh. There will be laughs. There will be love. There will be singing (despite Soph's best efforts).
Tickets are available now, right here!
7th November, The Lowry, Salford – see you there!🎉
Back to news