News & Views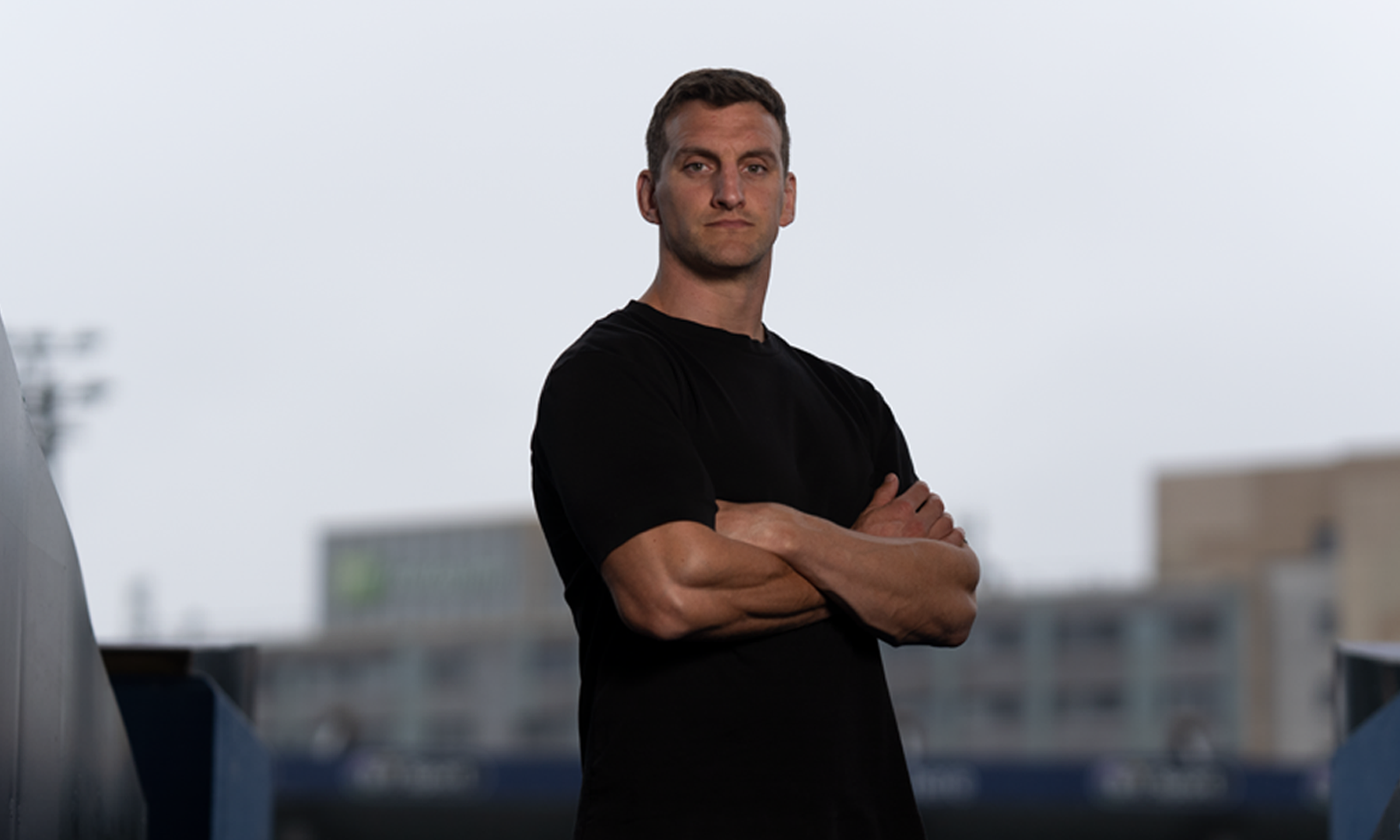 Sam Warburton joins the Crowd!
29 November 2022
Rugby star and former Wales captain Sam Warburton is the latest big-name signing to join Crowd Network's Crowd Sports division.
The two-time British and Irish Lions skipper will be working with the Crowd team, led by Creative Director Tom Fordyce and Head of Sport Rob Roberts-Facey, to develop a new podcast due for release in January 2023.
It follows the recent launch of Crowd Sports, a leading force in the sports podcast market. This dedicated home for sport-focused shows and content brings together the biggest names in sport alongside the brightest talent in podcast development.
The signing sees Warburton join Tour de France winner Geraint Thomas (The Geraint Thomas Cycling Club), golfing folk hero Andrew 'Beef' Johnston (Beef's Golf Club) and former world boxing champ George Groves (The George Groves Boxing Club).
Crowd Sports works in close partnership with its talent to develop chart-topping podcast content and dedicated communities around them. The stars benefit from shared ownership of their podcast brand, with Crowd driving commercialisation of shows through sponsorship, advertising, merchandise and live tours.
Warburton's podcast will see him explore leadership and high performance with big-name guests through the lens of sport.
Tom Fordyce, Creative Director at Crowd Network, celebrated Warburton joining the division: "It's great to have Sam join us for the next stage of our expansion. With all that he has achieved in sport and the gift he has for taking us fans inside the elite world, he's exactly in the Crowd Sports sweet spot.
"We've followed Sam's development into an outstanding broadcaster and believe we've come up with the perfect concept to showcase his insights and expertise.
"This is a podcast for anyone who loves sport, but it's about so much more – how we can get the best from ourselves, how we should deal with adversity, how we can bring out the best in those around us.
"As with all Crowd Sports shows, we will be building a community around Sam's podcast, taking him to fresh audiences and establishing a long-term brand. Every aspect of the project has been fun and rewarding, which is exactly how a good podcast should be."
Sam Warburton said: "When Crowd came to me with this idea, I knew it was the one for me. Leadership is something which has always obsessed me, and to share my experiences with others has been both rewarding and fascinating.
"I knew of Crowd's reputation from their other sports shows and their track record, and they've been fantastic to partner with. We can't wait to release our show into the world."
Back to news