News & Views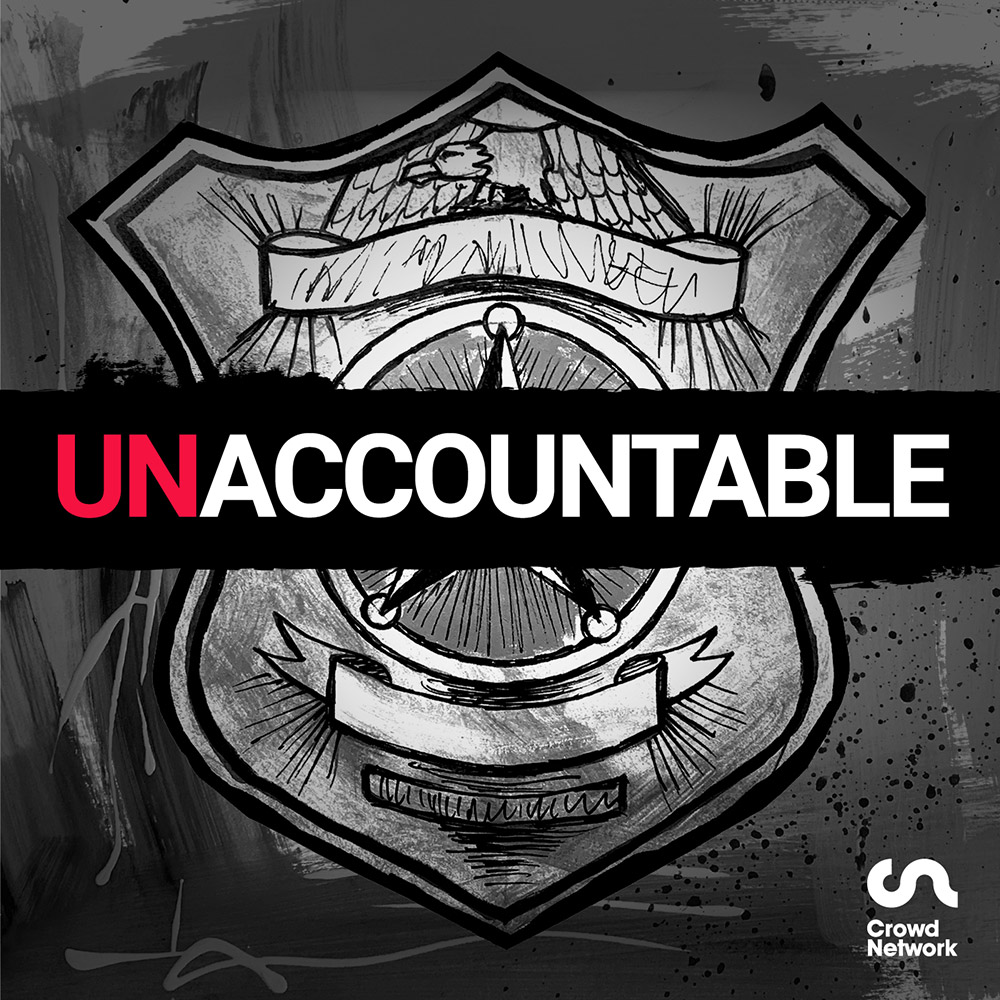 UNACCOUNTABLE: A new podcast that calls for an end to qualified immunity
19 May 2021
As the United States debates meaningful police reform, Aloe Blacc and Ben Cohen are hosting a new podcast called UNACCOUNTABLE that calls for an end to qualified immunity.
Produced by Crowd Network and Academy Award-nominated filmmaker Michael Epstein, each episode will highlight the dramatic stories of victims of police violence and show how their path to justice was thwarted by qualified immunity. UNACCOUNTABLE will also feature voices from the front lines of the campaign to end qualified immunity, such as former NFL star Anquan Boldin, Killer Mike, Porsha Williams, Danny Glover, Van Jones, and many more.
UNACCOUNTABLE aims to give voice to a movement, educating the public in an accessible way about the troubling history and profound injustice of qualified immunity while putting it front and center in the overall campaign for meaningful police reform.
"These are the stories of Americans who have been brutalized and killed by the police," said Ben. "Meaningful police reform is not possible without ending qualified immunity."
"This is not an anti-police podcast," notes Aloe. "It is a podcast about accountability. Ending qualified immunity is the single most important thing that Congress can do when it comes to police reform."
Qualified immunity is a legal doctrine invented by the Supreme Court that says the police can only be held accountable for violating someone's rights if they are 'plainly incompetent' or knowingly violate 'clearly established law.'
In practice, this means that unless a citizen can find a nearly identical case with a nearly identical set of facts, a police officer is protected by qualified immunity—regardless of that officer's actions. Without this precedent, new cases are dismissed. Without new cases, no precedent can be established. This catch-22 makes qualified immunity an echo chamber of injustice.
The first episode of UNACCOUNTABLE lands on May 18th and will feature the story of Muhammad Muhaymin, who was killed by Phoenix police in 2017. Former NFL star Anquan Boldin, the co-founder of the Players Coalition, will be our guest on May 25th, the first anniversary of George Floyd's murder. New episodes of UNACCOUNTABLE will be released every Tuesday on all major podcast apps.
Back to news