News & Views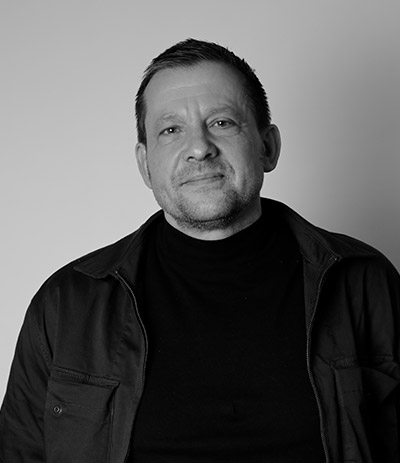 Voices of the Crowd #1 – Mike Carr
31 August 2020
Why we started Crowd Network
It might seem a little odd to leave a great job at the BBC to launch a new company amid a global pandemic, and at the start of what could be the biggest recession in over a century.
But why wait, when the idea is there and the people and investment to do it?
Crowd Network is a new audio-on-demand company based, proudly, in Manchester. Our aim is to be at the vanguard of the national and global growth in podcasting. Because podcasts are no longer a niche industry. Podcasts are going mainstream. Podcasts are the future, but they're now, too.
It's there, when you look. The last few months have shown the power of streaming entertainment across films, TV, music – and podcasting. Apple and Spotify, along with other global media giants, are locked in a battle for podcast supremacy. What matters, what will make the difference, is great content.
Brands are waking up to the effectiveness of podcast advertising. The ability to target audiences that are hard to reach on traditional channels. Your audiences, where you want them. Ready and receptive. Locked in.
Personalities get to truly be themselves, and a new platform where they can be creative. Writers and broadcasters have a place to create a new golden age of original, deep-dive and investigative journalism.
At the heart of it all is great storytelling.
Crowd Network uses the best presenters, producers, and writers, across a series of genres, to create conversations you feel you have to share. Podcasts become communities, not just shows. Listeners feel they belong. People feel part of something bigger than themselves.
Our vision is to become Europe's biggest podcast network by 2025. We're aiming for the biggest slate and the most downloads. We are launching with seven titles in the coming weeks, from entertainment and sport to investigative journalism and narrative storytelling, plus a new daily format. Quality and excellence will be at the heart of everything we do.
Crowd is an inclusive company. We will be reflective of the society around us in our recruitment, content and values. We're committed to addressing the lack of diversity in the creative industries and to giving opportunities to those from underprivileged backgrounds. We expect to be judged on that and will have much more to say in the months ahead.
Manchester is our home. The city is a creative force, and the business community has embraced and supported our venture. Like Manchester itself, we are proudly local but with global ambitions.
The UK podcast industry is an exciting, vibrant and creative place to be. But it's is also an immature market where the rules have yet to be set. We see that as an opportunity, and we cannot wait to begin.
Back to news