News & Views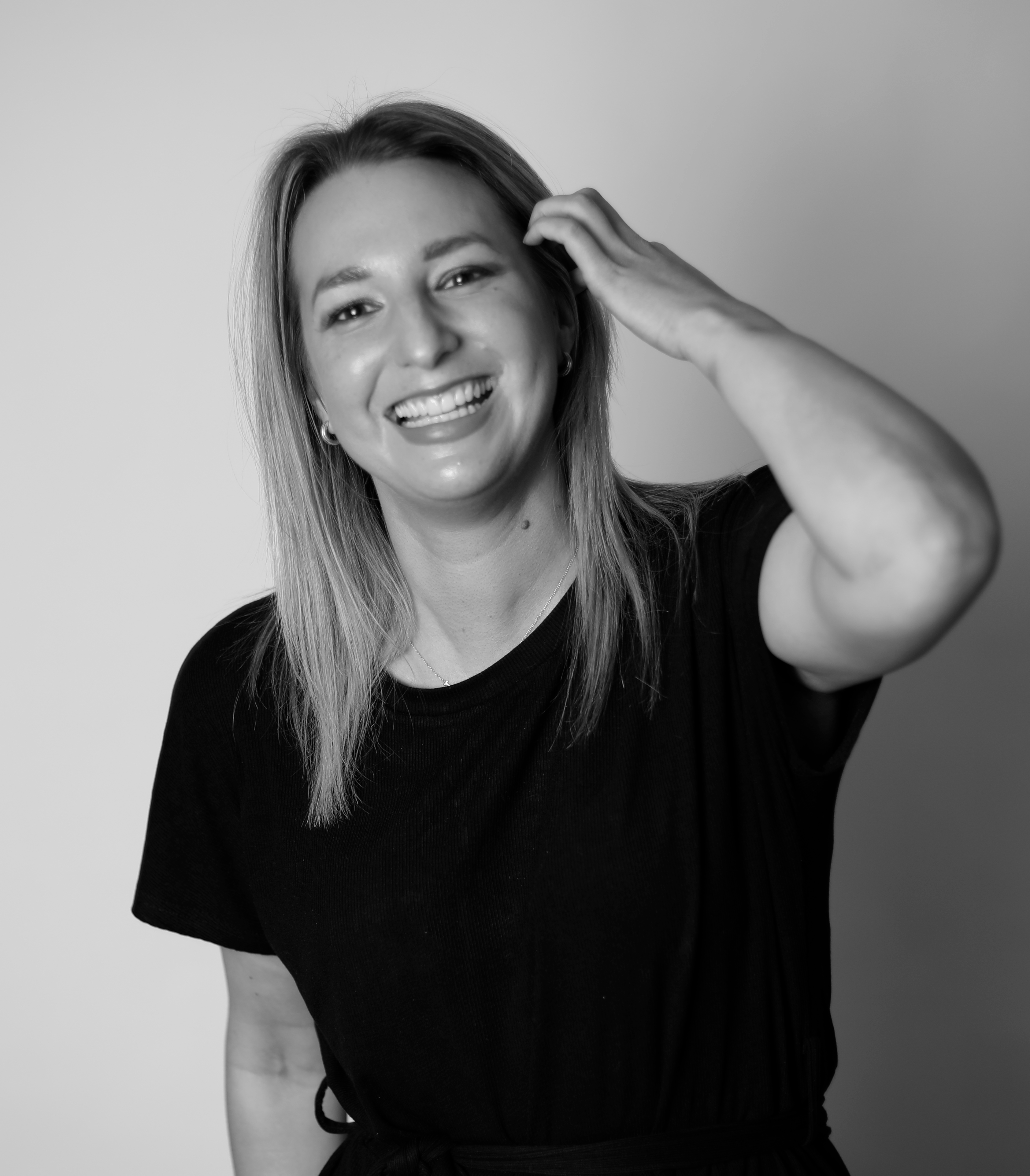 Voices of the Crowd #12 – Kristina Hrywnak
25 March 2022
"Love the podcast it's just like sitting and chatting with friends"
………That's exactly how we wanted listeners to FEEL when we first created The Sam and Billie Show – part of a big gang. With zero judgement, relatable conversations and loads of laughs.
And just over four months later, the podcast has hit a million downloads.
For many of our listeners this is the first podcast they've heard – so what has been so intriguing about this one?
Well, here are the secrets….
Glamour and farts!
The perfect combo.
And Sam and Billie can do both. They can talk about the subjects we all find relatable whilst giving you a window into the celeb lifestyle.
But it's not flaunted, and it's not contrived. Its believable and its aspirational. It's what we all want to hear! We want the comfort, and the community feeling. But we also want the glamour, and the gossip.
I must credit how amazing Sam and Billie both are. They just get it!
They are both great at being themselves. Their experience of being part of huge reality TV shows has been instrumental to the success of the podcast. They don't shy away from the difficult subjects either. They'll tell you how hard parenting is, even in a world when people can be so judgemental, they want to be honest and real with their audience.
And I think that's the reason people like them.
And what we can do with a podcast is take this likeability to the next level. Podcasts are more stripped back and allow you to get even closer to your audience and create that community we always talk so highly about in the podcasting world.
And a lot of the success of the "community" comes down to the social media presence that has been created by Vicky Wright who works alongside me on the show.
Vicky has built an Instagram account dedicated to the podcast, which already has over 30k followers. She has done a fantastic job at not just making this an Instagram account for a podcast, but an account that you want to interact with. We wanted it to be like the Love of Huns, Instagram account. Funny and interactive. And Vicky has done this so well.
The Sam and Billie Show Instagram account is also the best focus group we could ask for. It shapes all our episodes. What do you want to hear, who do you want us to talk to, what do you think of this, do you have a question for Sam and Billie? Listeners are at the heart of everything we create.
The podcast is also available to watch on YouTube, which is something that is new in the podcasting world. For the Sam and Billie Show it has been hugely successful and creates a great way for people who are new to podcasting to discover the show.
I think the main thing is that we wanted to create escapism, with this podcast. Whether that be from your working life, the bills, the kids or most importantly the sadness that shadows our world right now. The Sam and Billie show offers you that switch off, the comfort and the familiarity. The farts and the glamour!
Back to news