News & Views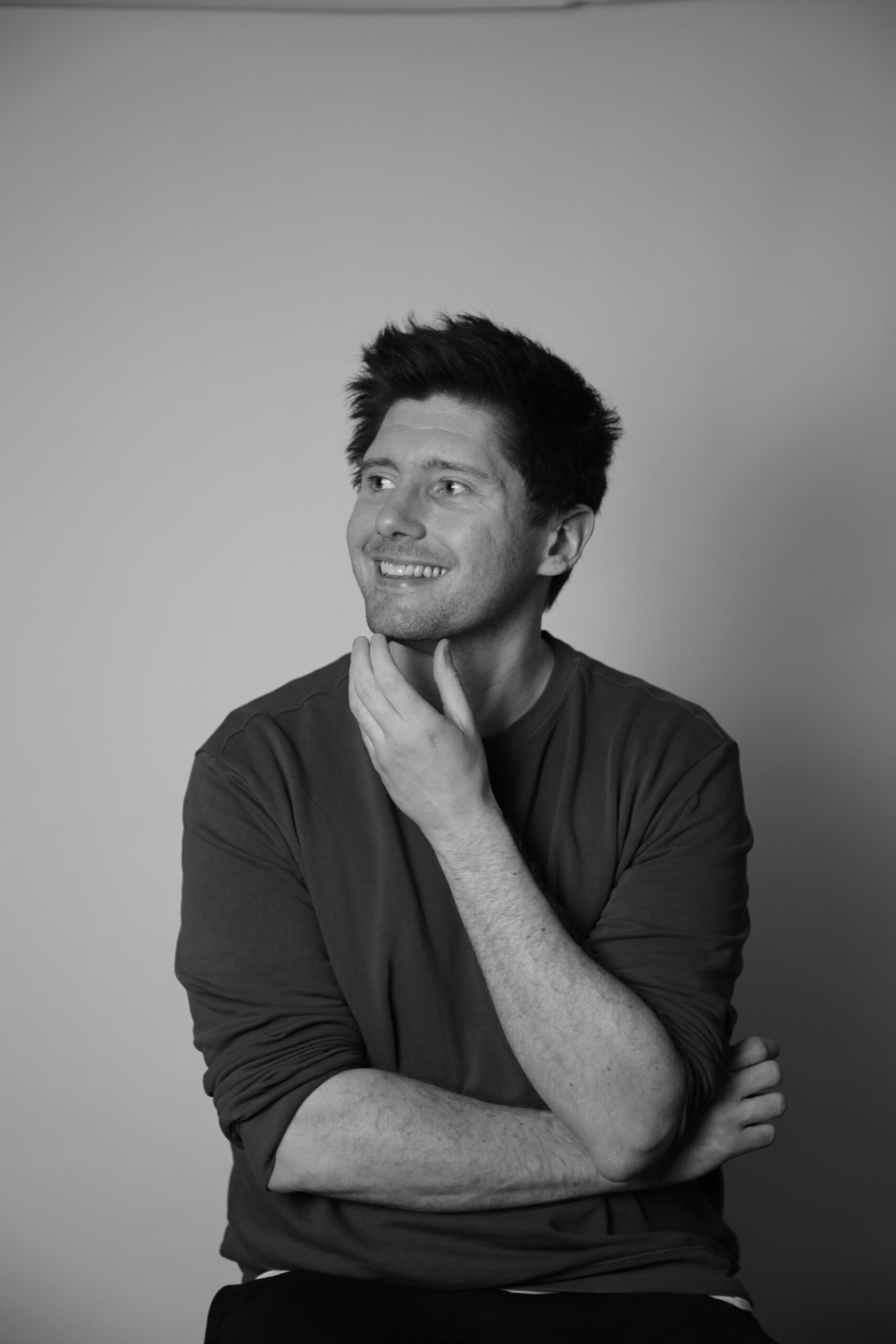 Voices of the Crowd #11 – Steve Jones
16 March 2022
We love telling stories. Yes, we also love sticking people in a room, letting them show off their brilliant personality and building a community around them, but storytelling is what we do.
But it's challenging in the UK podcast industry right now. Documentaries, however immersive they might be, don't attract the sponsors they deserve. TV channels like Sky Atlantic and Channel 4 have managed it, but when it comes to podcasts, advertisers want celebrities. In the US, brands are more flexible, but here they don't necessarily want true crime, a hostage crisis or a government cover-up.
Which is why subscriptions are so interesting, and when Apple announced their 'next chapter of podcasting' last year, we all wondered the same thing. Is this a game changer?
In the UK we're not used to paying for things. Some newspaper websites are now unreadable because we'd rather have adverts clog up the screen than pay for the content ourselves. We have the BBC, which is brilliant, and if I just tick a box to say 'I've got a TV licence' then I've got world class audio and TV at my fingertips, all ad-free.
But things are changing. I have subscriptions for Netflix, Prime, Disney+, The Athletic, Spotify and now Apple podcasts. Yes, I should probably cancel them, stop drinking so many lattes and buy property, like a good little millennial, but then what happens to the podcast industry?
What if we don't pay for content? Well, it feels like every show will be the same. Celebrity A talks to Celebrity B, only Celebrity B already spoke to Celebrity C last week. Some of those shows are great, but nothing changes.
We're not going to stop telling stories, even if sometimes you stare at the budget sheet and wonder why. Shows like American Vigilante and Murder in House Two have produced Crowd's biggest ever episodes, but they are expensive to make. I can make The Joe Marler Show for the cost of a two-hour studio booking and a few trains, or I can spend tens of thousands of pounds on The Secret History of Flight 149.
Now, I love Joe to bits, and his show is hugely successful, but I know which one is more important. The Secret History of Flight 149, presented by investigative journalist Stephen Davis, tells the story of the passengers who were taken hostage by Saddam Hussein and used as human shields. Just last week, one of those passengers wrote this review on the Apple Podcasts app:
As one of the hostages on the podcast, I'm relieved and grateful that Stephen Davis has pulled this story together so accurately.
 In contrast, one of Joe's recent episodes was with a sausage maker. It was still excellent and trailblazing, but you get my point.
As we trial a subscription service, it's not all good news. It has put some people off, and not all the Apple reviews for Flight 149 have been five stars. Here's one that I think about a lot:
Beyond disappointed Ep 4 is subscription only. Really lets the podcast down.
See, people aren't used to paying for content. And in this case, episode four was available for free just a week later, but we chose to release it early to Crowd Stories subscribers who pay £3.99 per month.
We're trying things out, we're still learning.
At Crowd we've developed two distinct content departments. Joe Marler,  Sam and Billie Faiers, Laura Adlington, Alan Cumming and other sponsor friendly presenters like Geraint Thomas are Crowd People.
Crowd Stories is a term we've used internally for a while now. The thinking being that Stories sounds better than Documentaries. Warmer. Less intense. People like Stories.
Our first Stories development producer started last month. She's working on the shows you'll hear in 2023, because these are long term investments in timeless content. We're finding that titles we haven't touched in months are generating income now, and the potential for TV, film and book deals means they can eventually make money as well as impact. There has already been serious interest in some of our titles. Hollywood, here we come.
And for the last few months we've been working with Apple (shout out to Millie, who's brilliant) on what the Crowd Stories "brand" can look and sound like in the real world. Marketing people have done marketing things and there's a cool new Crowd Stories logo and colour scheme. It's a place where you can listen ad-free to shows like dot com, Death of a Rock Star and We Didn't Start the Fire, but there are early releases and bonus episodes too.
We launched with eight shows on the channel, and there are another four Crowd Stories podcasts in development. We're not slowing down, and we're learning more and more at the end of each month.
And Apple are learning too. They've been honest about that, and it's been nice to learn with them. We all know their app should be better, given their position in the market, but the people running it might be onto something.
Partnerships with the platforms are vital for any network, and as we start analysing the data for our first full month of subscriptions, the numbers do look encouraging.
Apple Subscriptions are helping to tell Crowd Stories.
To subscribe to the new Crowd Stories channel on Apple, click here.
Back to news