News & Views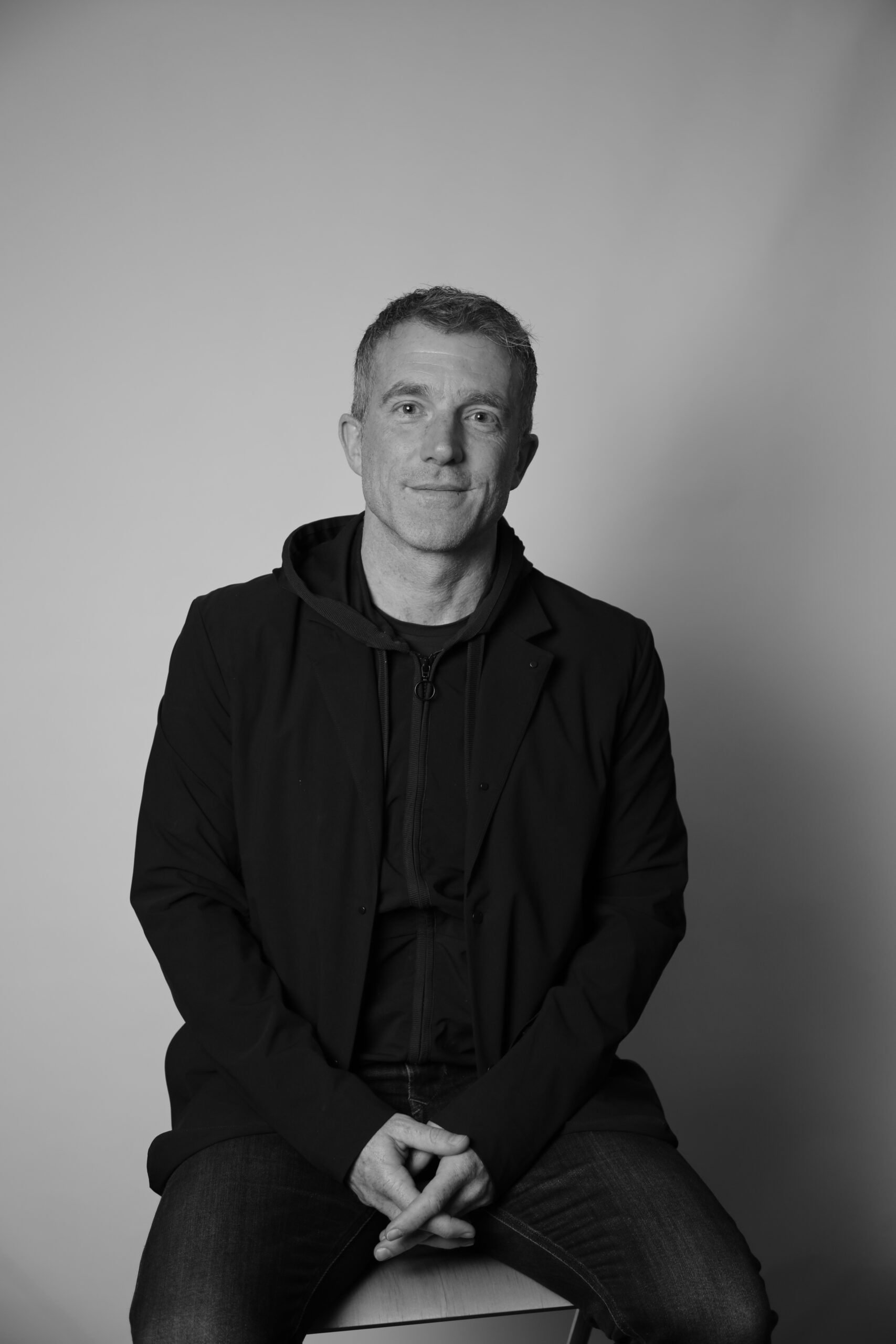 Voices of the Crowd #9 – Tom Fordyce
7 January 2022
Here's the thing about the Geraint Thomas Cycling Club. We wanted to make it a proper cycling club, not just a podcast. A proper cycling club where everyone who listens is a member. No secret rules, no initiations, no who-knows-who. You listen to the podcast, you're in. You're one of us.
Trouble is, we've just had our one millionth download. Which is something for us to toast with bidons/espresso cups/actual toast, but also raises a rather large question. One million downloads. Have we inadvertently created the biggest cycling club in the world?
Here's the next thing. As so-called chairman of this gaudy enterprise, I should probably be overwhelmed with the sort of constant logistical problems that a man who can only really type and talk would find well above his ability level. Instead, the GTCC is run… by the GTCC. We have playlist makers. We have book recommenders. We have road captains, who organise actual physical get-togethers – rides, café meets, drinks of a non-isotonic nature.
There's a new episode of the pod each Tuesday, more of which in a moment. On a Wednesday, we all gather. 6pm, Zwift, hundreds of GTCC members across the world, all on the official GTCC club ride. All of us in virtual GTCC club jerseys. The pod plays. We pedal at a range of differing speeds, but all stay virtually as one. We chat. We find out how our weeks have been. We share how sore or otherwise our legs might be, and our ambitions for tea. This a club that truly rides together.
If this is beginning to sound a little like a cult to you, then perhaps it's not the time to mention that members can also buy actual real-world GTCC jerseys too. In season one, they were made by classic Italian cycling brand Castelli. In season two, they're coming from Bioracer. Where G's team Ineos go, we fabrically follow.
Both designs are enough to bring tears to the eyes of a chairman who finds most of his work done by other people. You can buy GTCC t-shirts and hoodies. Bidons, with which to toast things. Espresso cups, shortly. Actual toast? You can get that from Vini and Bill at Café Velo Verde, our first official GTCC café, just outside Nottingham.
Too culty? Let's swap one c-word for a warmer one: community. Because that's what a club is all about. Linking together people who care the same amount about the same thing. Becoming mates with someone you'd never otherwise have met. Feeling part of something bigger than you.
Those pod episodes. This is where you find out far more about the world of elite riding than you previously considered possible. Why? Because when big-name guests like Sir Bradley Wiggins, Dame Laura Kenny and double Tour de France champion Tadej Pogacar are being interviewed by Geraint Thomas, it's different. They speak openly. They share more. Why? Because Geraint is also a Tour de France champion. He's also won Olympic gold medals, like Brad and Laura.
Me? I've got the easy bit: metaphorically sitting on G's wheel. Representing the happy amateurs. The part-timers. The joy-riders. I should be asking the questions our fellow GTCC members want to know. Otherwise I should be deselected as chairman with immediate effect. I've only got one job; do it properly, Fordyce.
So. A million downloads, a load more grand touring still to be done. There'll be live shows around the country later this year. More merch. More big-name guests. More insight of the sort seldom available elsewhere.
And, since the end of last year, a solid physical presence as well as virtual one. The GTCC is now a genuine registered club with British Cycling. Affiliated, sanctioned, regulated. Ask producer Lou, who as club secretary is about to go on a safeguarding training course. You can enter races as a GTCC member. Have GTCC after your name in official results. Identify proudly to the whole wide world.
A podcast that's a club that's a podcast that's an actual club. Not bad, for a year's work.
Back to news