News & Views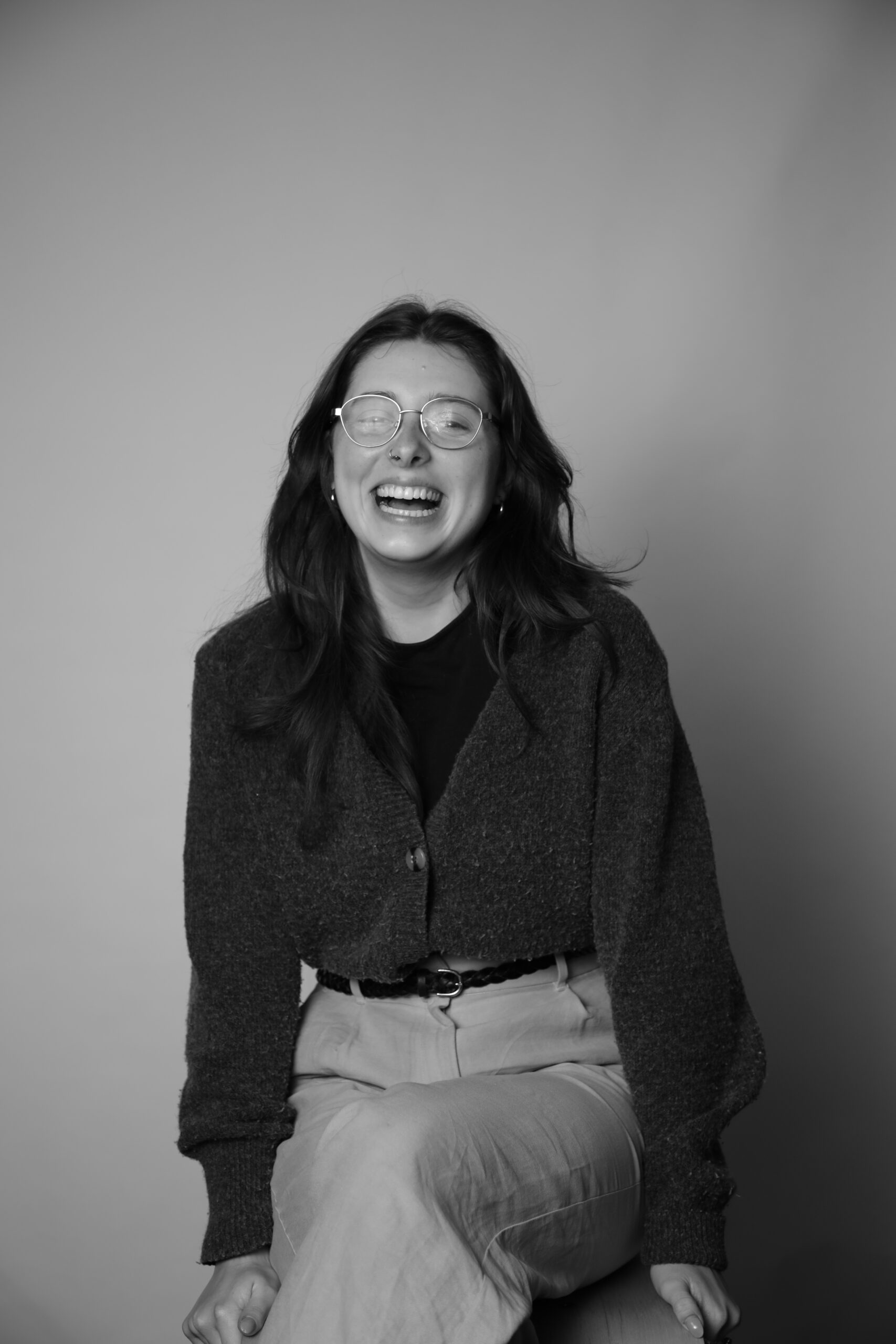 Voices of the Crowd #10 – Ffion Clarke
21 January 2022
Nearly a year ago, we got in touch with Laura Adlington about starting a baking podcast. As soon as we spoke to her, we knew she was perfect. She was just as relatable and warm as she had been on Bake Off and we all hit it off straight away.  
At Crowd, it's important to us that we enjoy working with the people on our shows, because we know they'll make fantastic communities. 
As is the case with lots of podcasts, this one didn't make it off the ground. But little did we know there was another perfect host out there – Laura's best friend Lauren. 
Laura and Lauren had been talking for a while about starting a podcast about self-love, confidence and their experiences as plus-size women in a world that wants to shrink you. And after meeting the two of them, we realised how powerful this podcast would be. 
The thing is, if you put Laura and Lauren in a room together (or a virtual room, as has been the case with lots of our recent records), they'll jump straight into a 30+ minute conversation ranging from raw personal stories to laughing about Lauren's love life and singing Hamilton. They're both real life rays of sunshine, and I'm constantly smiling while editing. 
And it's not just us that sees their brilliance – since launching the show we've had a constant stream of messages from people sharing their stories and telling us how much they relate to Laura and Lauren.
In a culture rife with diet-culture and fatphobia, we all have similar experiences of low self-esteem and problematic relationships with our bodies and food. But we've also all been taught to hide it and feel ashamed. 
So, in Go Love Yourself, we're opening up those conversations and hopefully making a few people realise they're not alone.   
There's definitely the odd troll. But really, that just reaffirms how much of a problem there is and tells us that we're doing the right thing. 
Ultimately, we're hoping it brings a bit of brightness and love into people's days – I know it brings it to mine. 
Back to news