News & Views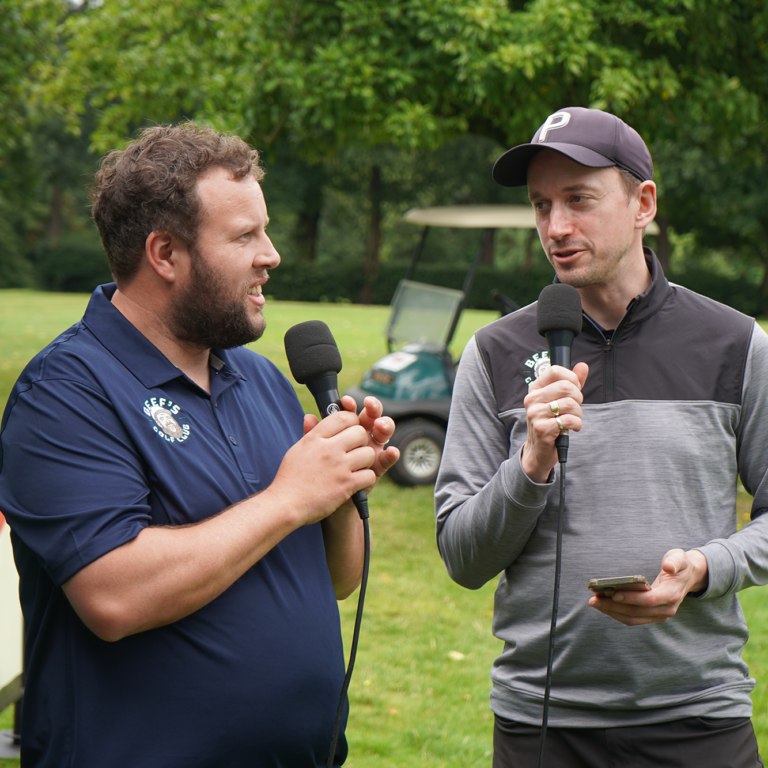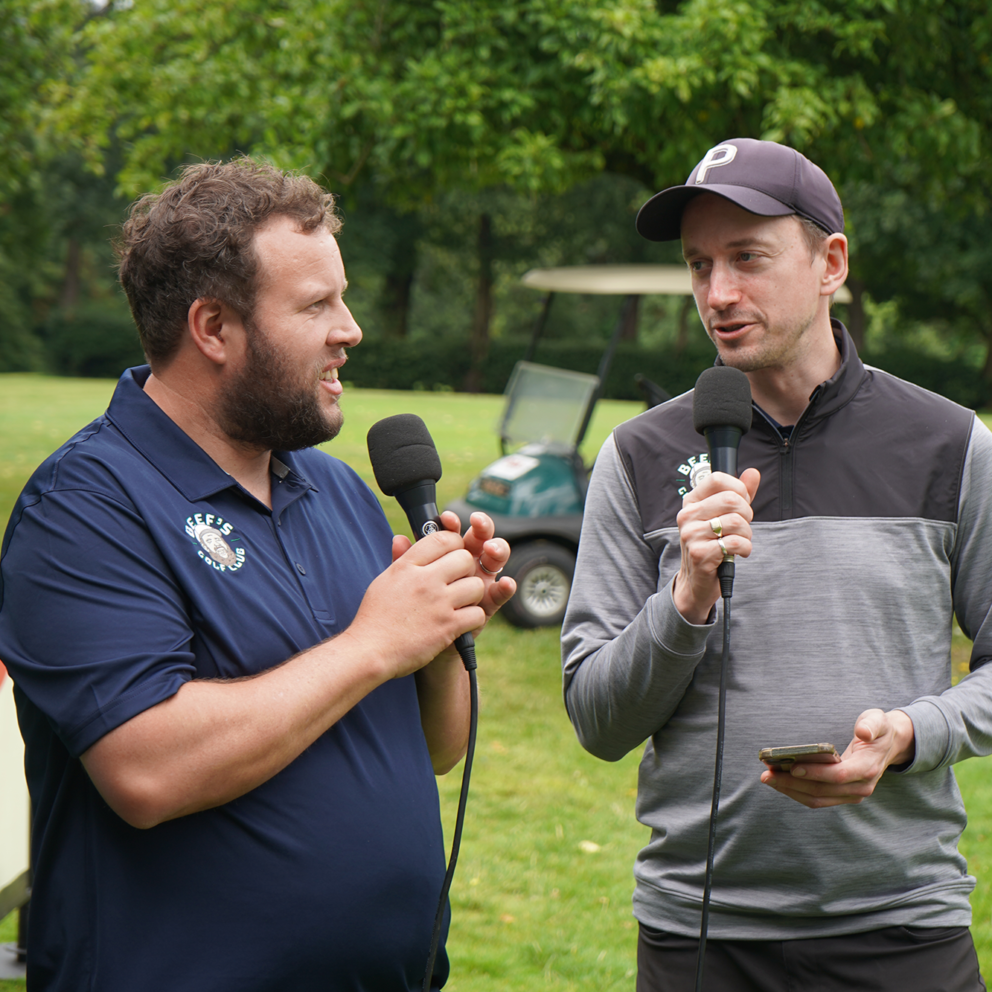 Beef Stock 2023 | Taking Live Podcasting to a Golf Course
31 July 2023
Crowd Network took a virtual golf club into the real world. The players, the course, the community. The lot. Beef's Golf Club is no longer an idea. It's alive✨
Most podcasts end up on a stage in a theatre. We've done that a lot, and we always challenge ourselves to make it different. A podcast golf day, however, is a different beast. It's trailblazing.
Throughout the day, we had: a masterclass from our club pro, live commentary and podcast recordings during play, a scoring app and live leaderboard, a barbecue, an award ceremony, the list is longer than the Longest Drive winner (297 yards, if you're interested🔥).
But the ones who made the day what it was, as we often find, were the listeners. Team Break100 was a group that started the day as complete strangers, and have already booked in their next round together 👊
Our youngest player, 13-year-old Oscar, came 3rd and got to chat and have a lesson with Beef 🏌️
Seb from England Golf won a Cobra driver and handed it straight to Marcus, who came last on the leaderboard 💚
That word, community. There's no escaping it. It's vital.
This was one of the most ambitious productions in podcasting. We built a podcast studio on the 18th tee, we had a roaming reporter and cameraman whipping around on a golf cart. The result is like nothing you've ever heard before. 5 episodes covering the entire event. They're brilliant listens for our audience and mind-blowing for the attendees who get to hear themselves on the pod.
This was the vision when we launched less than a year ago. Let's see what happens next 🥩⛳️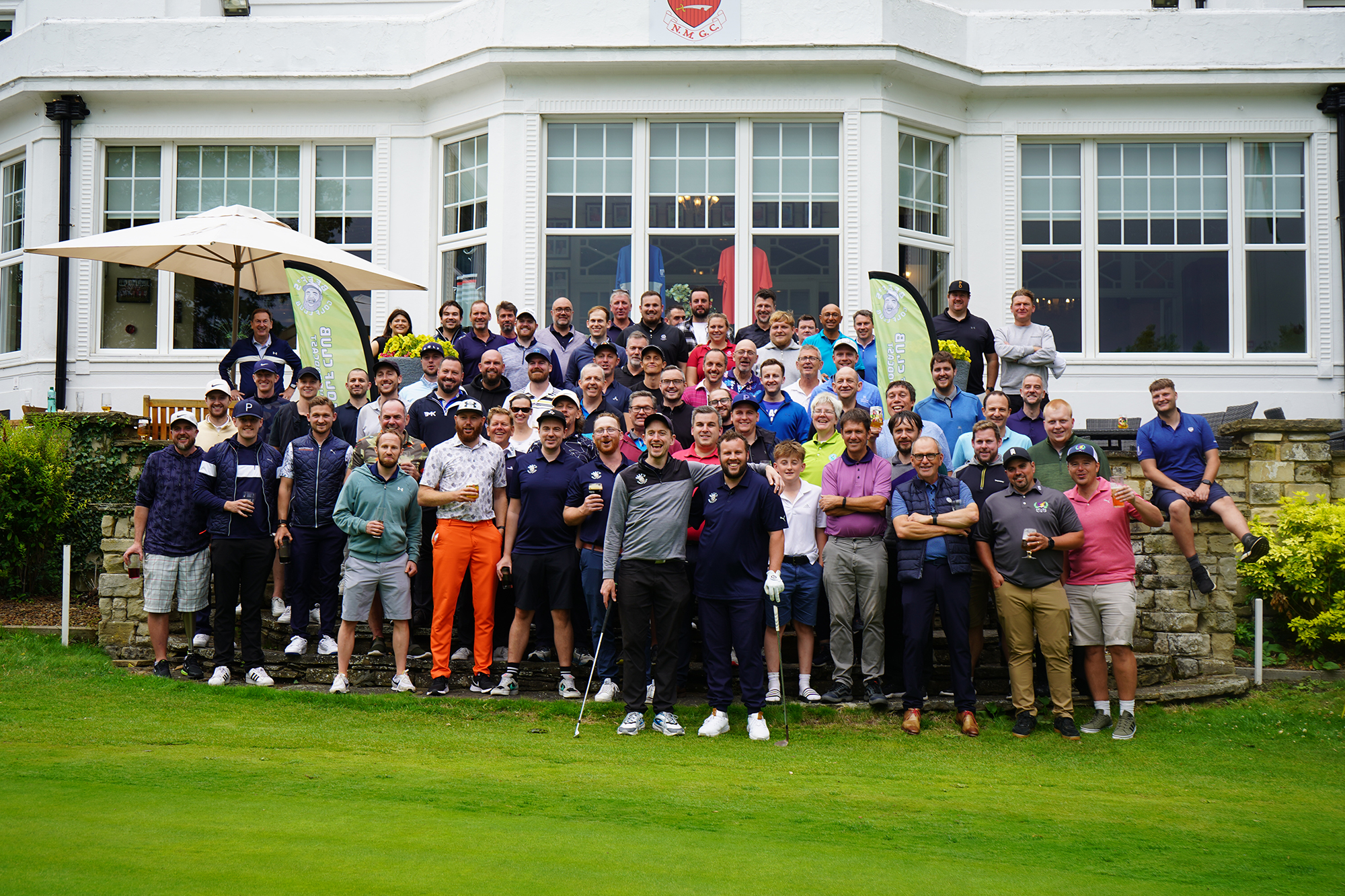 Back to news