News & Views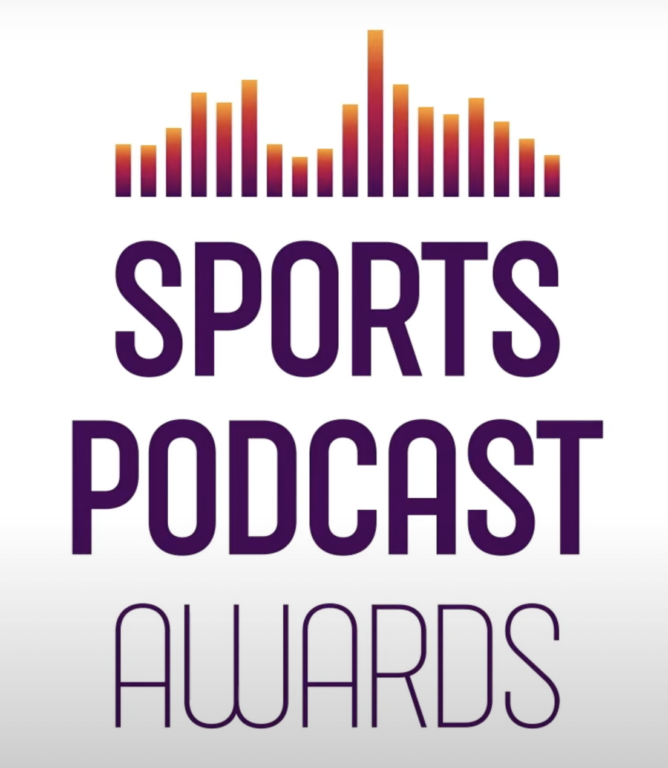 Beef's Golf Club and George Groves Boxing Club nominated for the Sports Podcast Awards
20 March 2023
We are thrilled to announce that two of our podcasts have been shortlisted at the Sports Podcast Awards!
Beef's Golf Club, hosted by professional golfer Beef Johnston and his golf fanatic friend John Robins, has been nominated for Best Golf Podcast.
The George Groves Boxing Club, hosted by World Champion boxer George Groves and his mate Dec has been nominated for two categories – Best Sports Talk Podcast and Best Boxing Podcast.
Both podcasts have done an awesome job of bringing listeners into the exciting worlds of golf and boxing, building amazing communities around these sports, sparking conversations, and giving us an inside look at what it's like to be a pro athlete.
Voting is open now on this link https://lnkd.in/eSiYEAAm
Back to news