News & Views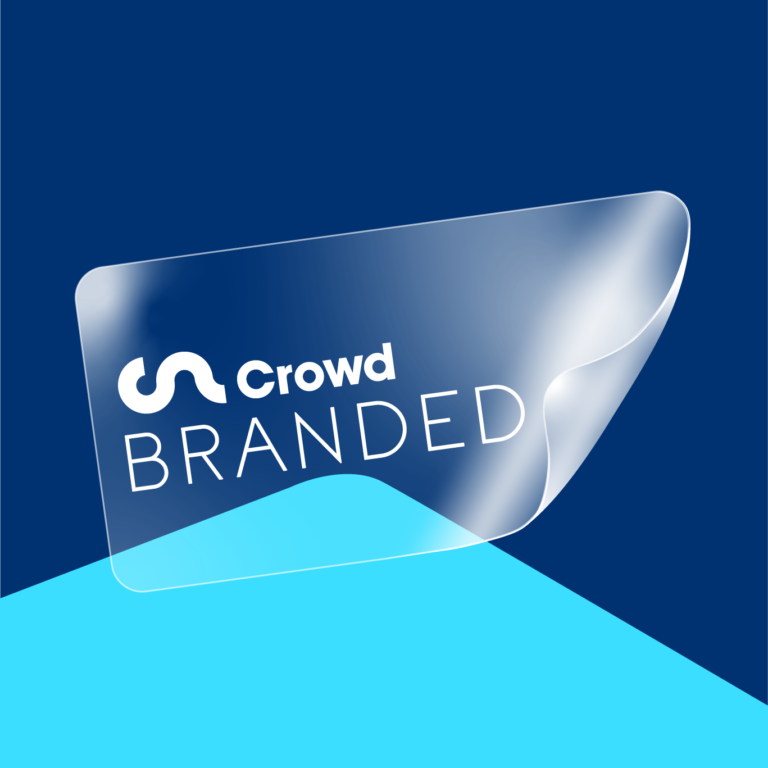 Crowd Branded: Crowd Network launches branded podcast division
28 April 2023
Crowd Branded will support organisations who want to create their own podcast and will offer its expertise and talent team, all the way through the project from idea generation to production, distribution, and promotion.
Since Crowd's launch in September 2020, the growing audio-on-demand podcast network has established personality-led, hit investigative and sports podcasts including The Sam and Billie Show and The Joe Marler Show.
Crowd Network plans to diversify its offering now through the launch of Crowd Branded as it presents an opportunity for brands to tap into a more trusted medium as part of marketing strategies. It follows recent findings from YouGov, where UK listeners said they were more likely to 'feel deeply connected' to a brand when they can hear a 'voice' from their favourite host.
Mike Carr, CEO at Crowd Network, said: "Since we launched Crowd back in 2020, we've seen real appetite for brand-developed podcasts. At first, we wanted to establish our own original shows, and over the past few years many of these have gone on to become some of the UK's most successful podcasts.
"They've built real communities around them and we've been able to explore new formats to bring them to listeners, through live shows and events. The time felt right to start bringing this experience and expertise to a branded podcast venture, and work with organisations nationally to help them create podcast outputs that really resonate with the audiences they're trying to reach. We're there for every element, from scripting, recording and editing to social media, artwork, launch strategy and hosting.
"It's never been more competitive to market to consumers. At the same time, podcasts are still relatively unexplored as part of branding and marketing strategies, despite being one of the most engaged-with mediums. Podcasts have a power to entertain, inspire and engage, and organisations can tap into this through authentic quality shows that reflect their brand essence, giving listeners something they love to listen to and come back to each week. That's what we're offering through Crowd Branded: the ability to create a podcast that excites listeners and makes them feel like part of a true community."
Crowd Network's evolution into commercially-focused content sits alongside three other content divisions – Crowd People which specialises in personality-led podcasts with The Joe Marler Show, Crowd Sports which features hit podcasts with Tour de France champion Geraint Thomas and Crowd Stories, home of documentary and investigative shows like The Secret History.
Tom Fordyce, Creative Director at Crowd Network, added: "We know how to make hit podcasts. We love pulling together the ideas, people and resources to make a show special, and we're now looking forward to sharing this expertise with key commercial partners through Crowd Branded."
Back to news