News & Views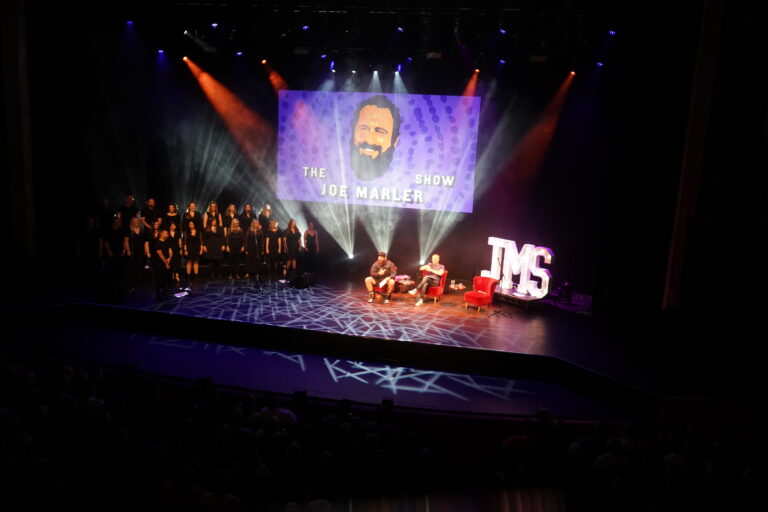 The Joe Marler Show Live Tour
18 May 2023
There were laughs. There was singing. There was heckling… mostly in Glasgow.
This week marked the grand finale of The Joe Marler Show live tour. 5 dates in 5 cities, our listeners came in their thousands and travelled from all around the UK and beyond. We can't thank them enough.
A few thoughts:
We at Crowd pride ourselves on building communities. We see them in our audience data, and on our social channels, but to sit in a room with them, give them a hug and share a drink with them reminded us all of how special a connection between podcast and listener can be. Just like any relationship, this one took time to build and grow. And my lord, was it worth it.
We're so proud of Joe. We know his qualities as an athlete. Putting on an England shirt and playing in front of 80,000 people is what he's spent his life training for. But a crowd of 2200+ in the London Palladium who came to laugh is a completely different beast, and he gave exactly what they wanted: Joe Marler.
Unfiltered, uncut, 100% authentic. Like always. Well played, Joe.
Glasgow, London, Birmingham, Manchester, Bristol. 5 completely unique cities who all want something different. All have a different sense of humour, different styles of venue, and different rugby allegiances (that last one was particularly obvious…) Each show was special, and we love each of you dearly.
Live entertainment will be a big part of Crowd going forward. We've done it now, and we know it works. We feel an immense sense of pride that this is something we can build for our podcasters. Hope to see you there.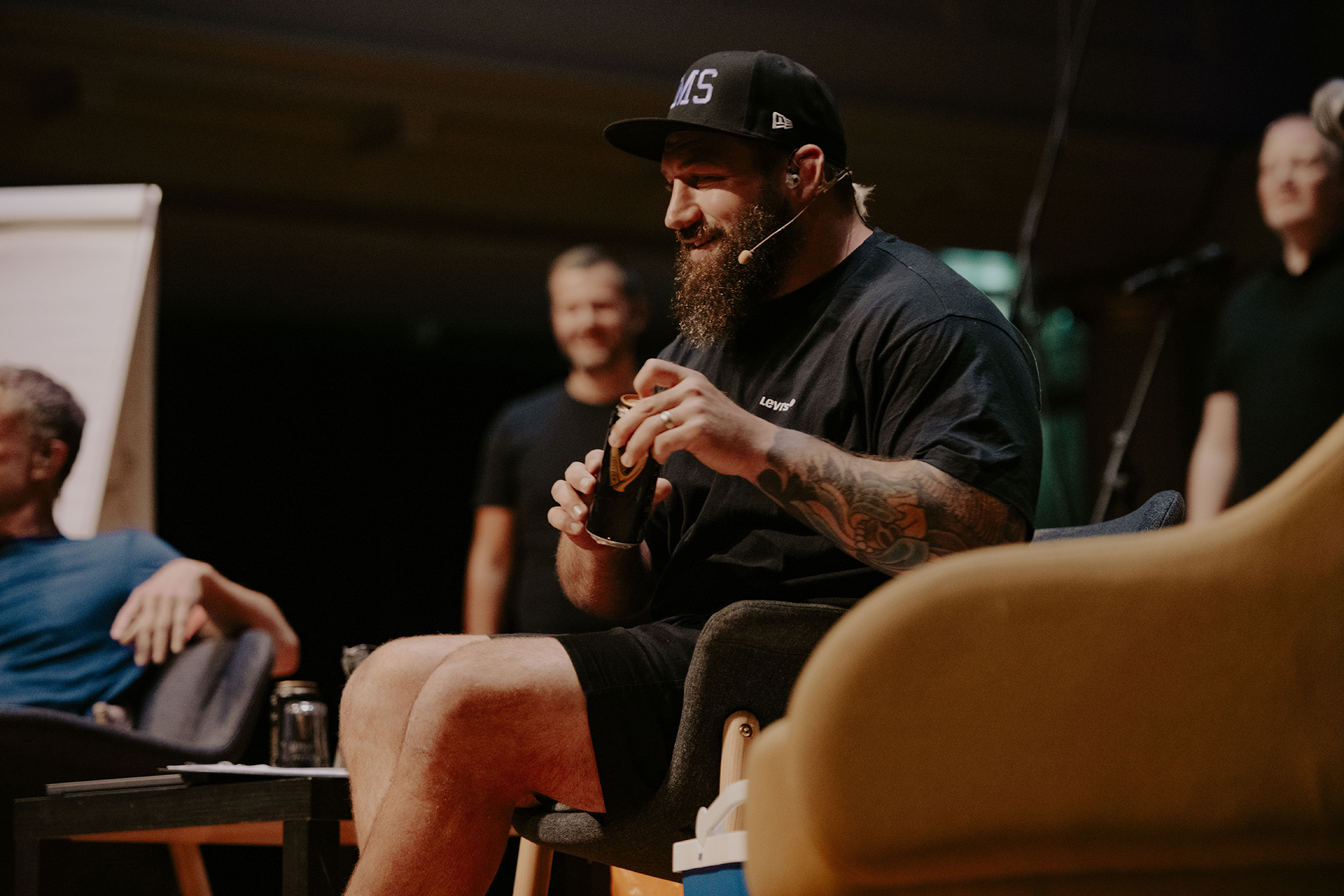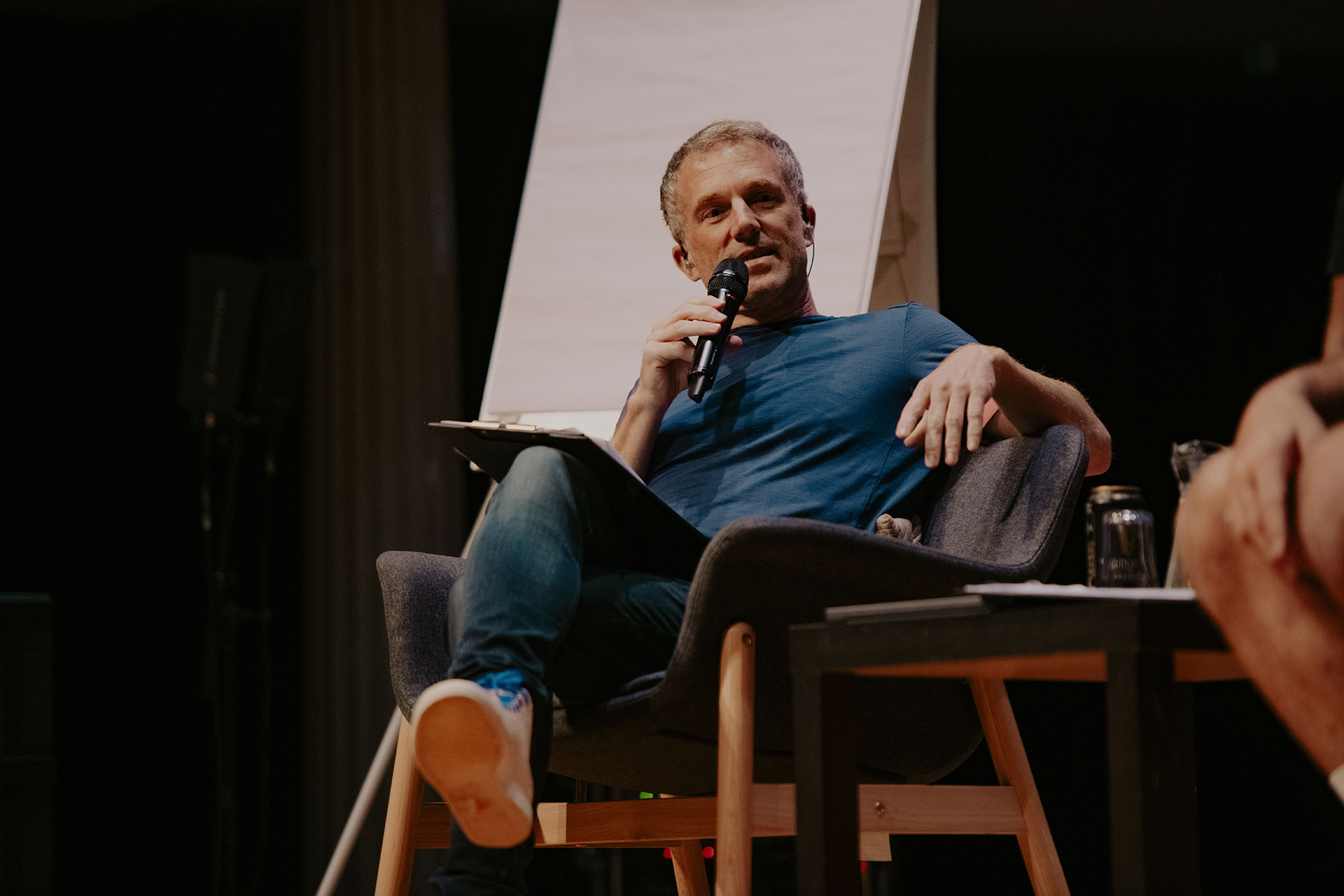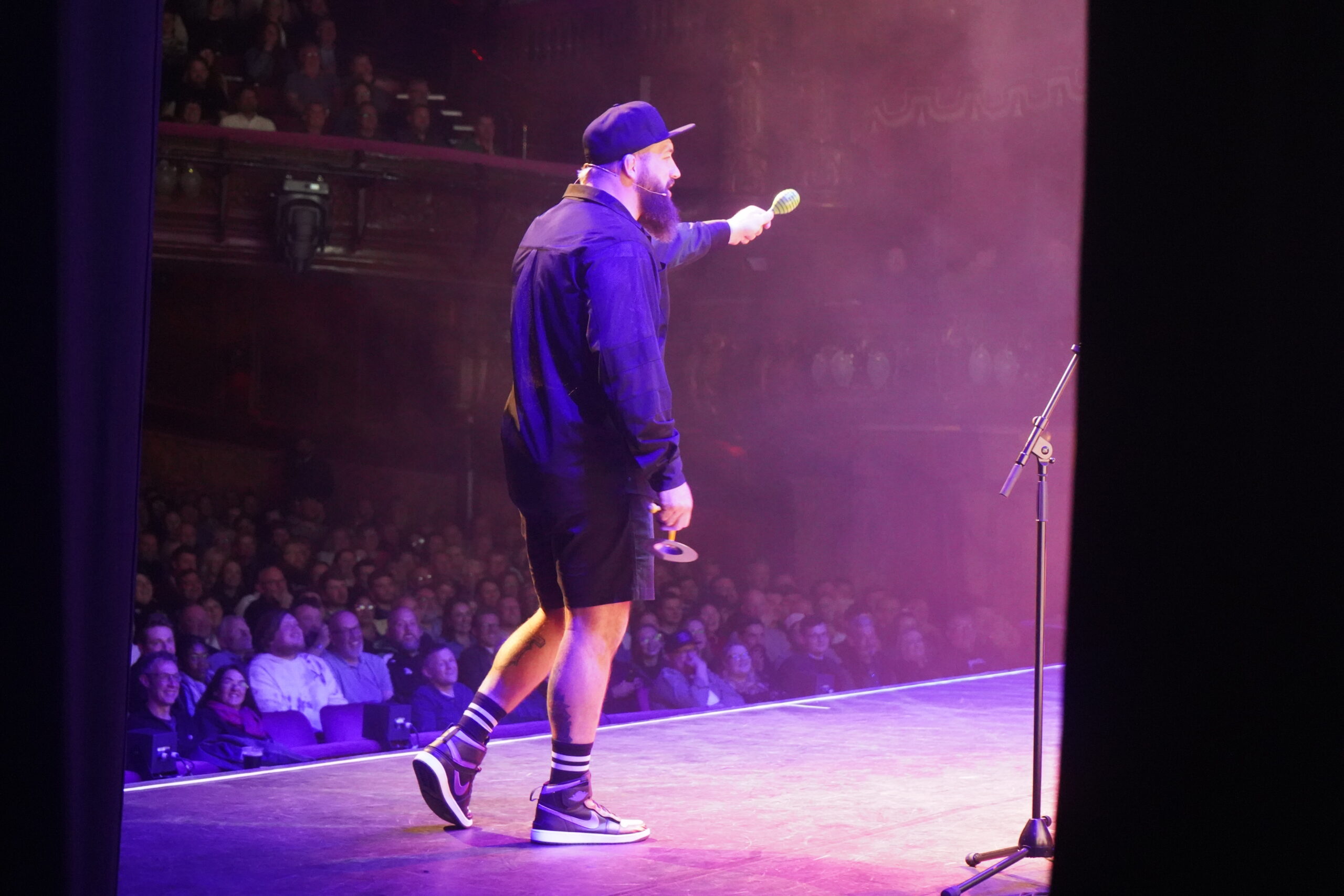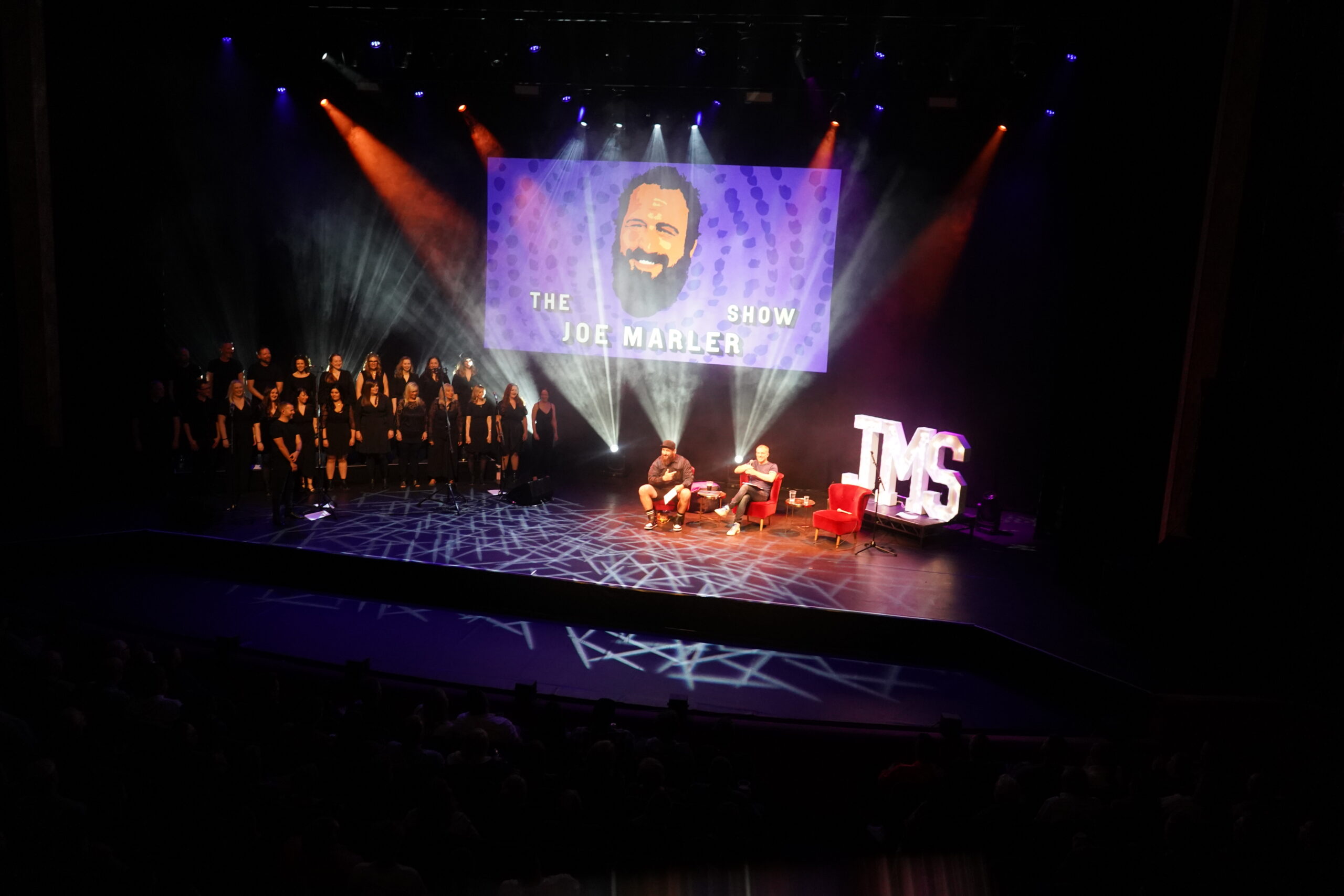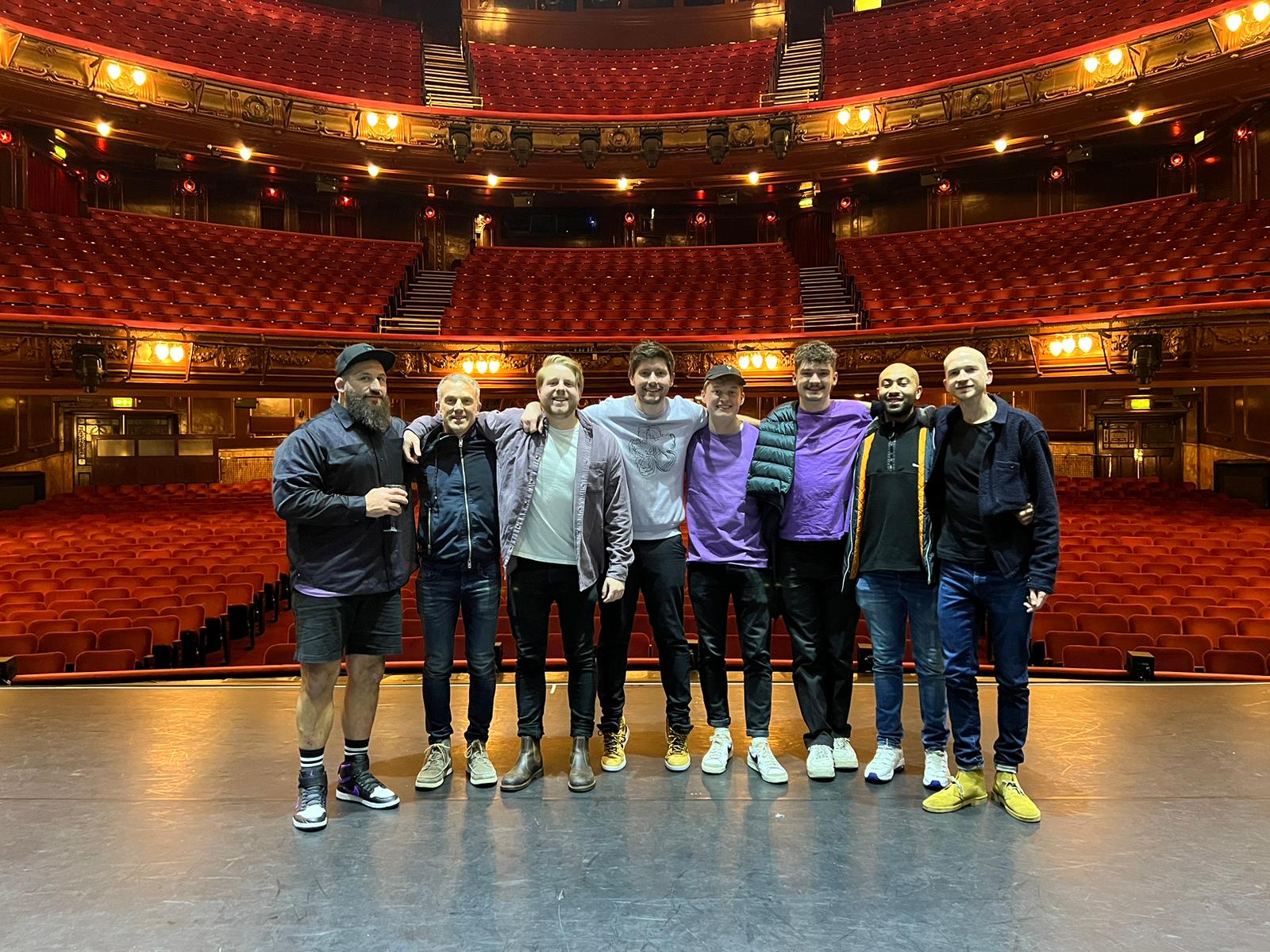 Back to news