News & Views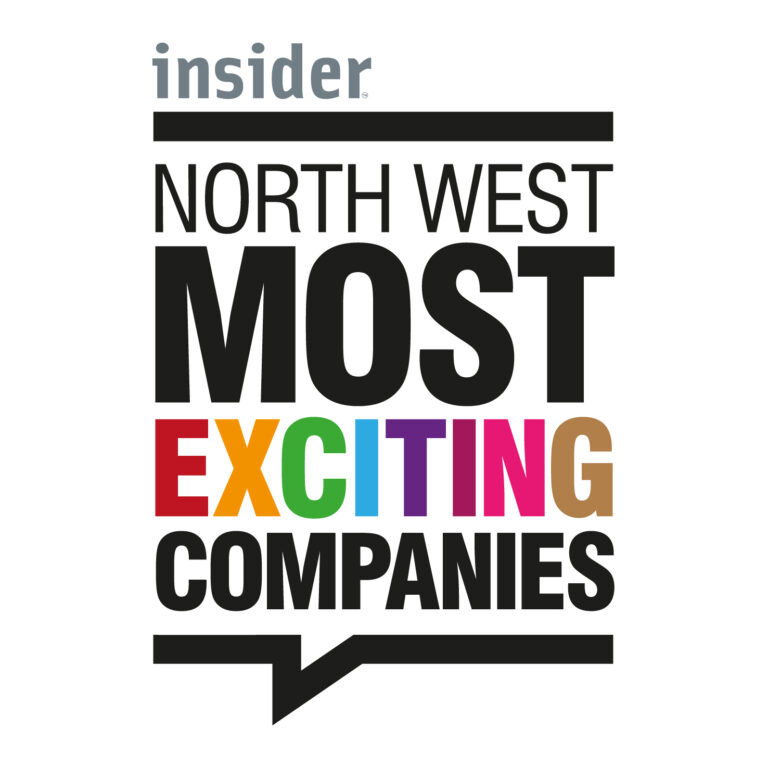 Crowd Network is one of Insider's Most Exciting Companies!
30 May 2023
The UK's National B2B media publication celebrates Crowd and a host of innovative companies in the North West.
Every year, Insider picks 30 organisations from the region. They can span from tech, to financial services, FMCG, media and beyond. But they all have something in common: they're new, exciting and shaking up their industries. Crowd's Marketing Manager, George Sampson, had this to say:
"We're all hugely excited by our achievements at Crowd, and by the direction we're headed in. It's great to see that Insider are excited too. New things are happening every day here and sometimes that makes it tough to stop and appreciate it all. Being part of this talented bunch of companies has helped that. It's also cemented our love for this part of the world. Since Crowd started, we've been passionate about championing Manchester and the North. And with all the exciting teams Insider have featured, it's easy to see why.
It's been a year of new experiences for Crowd. Most recently, The Joe Marler Show Live tour that sold out around the country, which set the foundation for a live event strategy that will lead to live shows for all Crowd shows.
For our next move, we launch the most talked-about podcast on the internet right now, with Katie Price. Watch this space."
Back to news