News & Views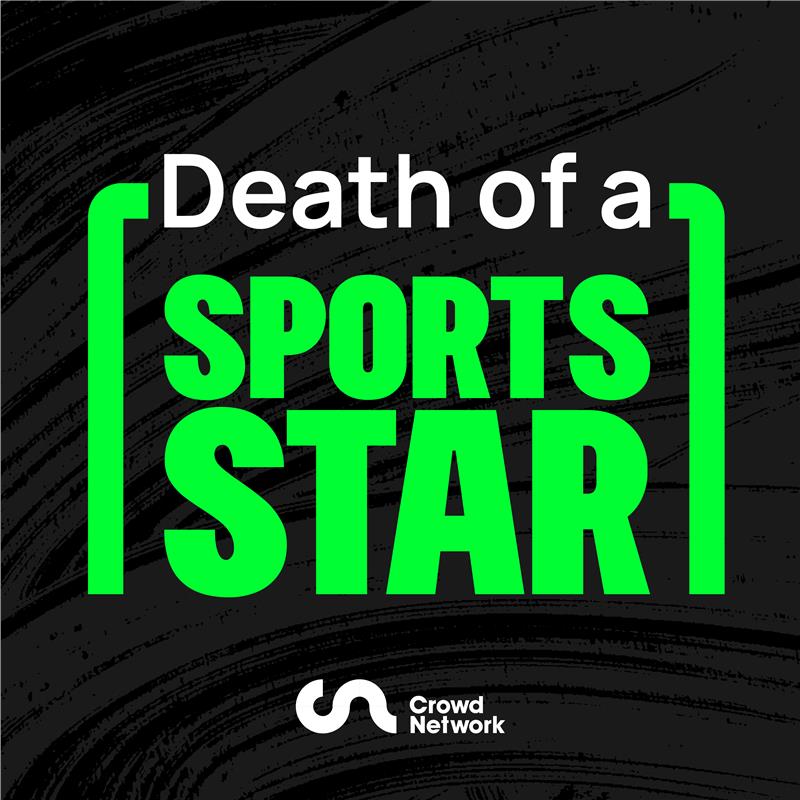 Crowd Network launches Death of a Sports Star
14 September 2020
Crowd Network has launched Death of a Sports Star, a new podcast documenting the unforgettable stories of the sporting superstars we loved yet lost too early.
The first episodes – available to download today – cover the lives of maverick golfer Payne Stewart, Britain's first openly gay footballer Justin Fashanu, and basketball legend Kobe Bryant. Future episodes cover stars across different sports, cultures and nations, from the post-war period to the present day.
The podcast takes listeners on an emotional, immersive journey, telling familiar and forgotten stories in an entirely new way, bringing out big themes and small details, drawing listeners into both the lives and the deaths of these sporting heroes.
The narrators of the show are Emma Clarke, Tom Price and Elroy 'Spoonface' Powell. The episodes have been written by author and broadcaster Tom Fordyce, formerly chief sports writer at the BBC, and journalist and author Ben Dirs.
Tom Fordyce, creative director at Crowd Network said: "Death of a Sports Star is about women and men who are our real-time superheroes, doing things we could only dream of, and yet taken from us too soon.
"We want to take listeners back to those moments when you're jumping around, lost in someone else's sporting brilliance – reminding you why you cared and how much you still do. And we'll revisit the shock of that day when you realised it was over, and explore what we lost – and gained – from their rise and fall."
Series one will run for thirty episodes, with episodes released every Monday through Acast and available to download on all major podcast platforms.
Back to news