News & Views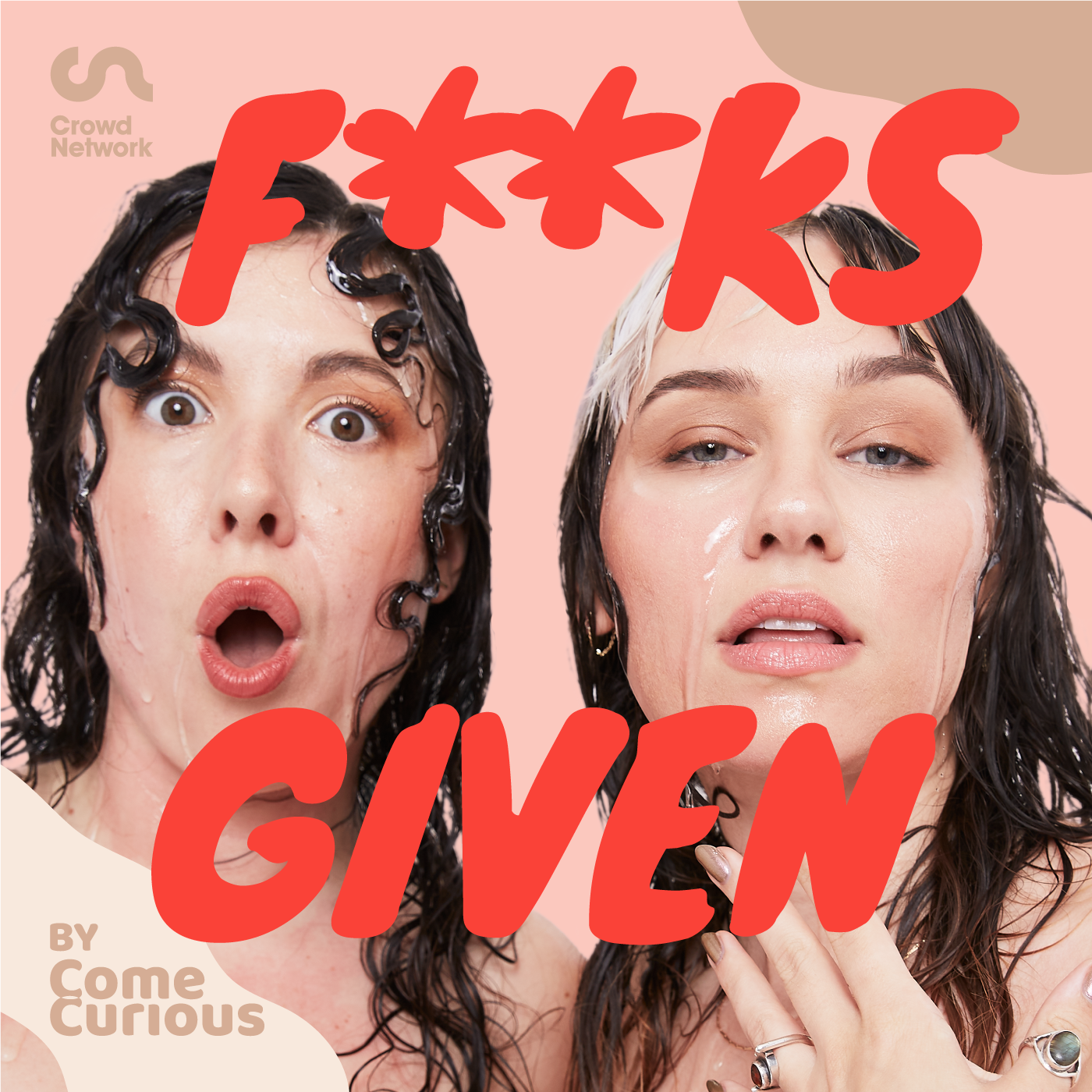 F**ks Given returns to break more podcast taboos
27 May 2021
F**ks Given, the podcast on a mission to break taboos and destigmatise conversations about sex, is set for a hotly anticipated relaunch after joining Crowd Network.
The podcast is fronted by Come Curious duo Florence Barkway and Reed Amber. Each week, Florence and Reed will be talking porn, dating apps, non-monogamy, sex toys and everything between – alongside big name guests who will be sharing their sexual histories.
The pair created Come Curious to promote sex, body and mental health honesty. Their YouTube channel has over 200,000 subscribers while F**ks Given has been nominated for the British Podcast Awards and The Webby Awards.
The relaunched podcast promises to be more explosive than ever, with topics including sex work, cheating and fantasies with a number of big-name guests.
Florence and Reed said: "We are so ready to come into your earholes again! We have so much to catch you up on. We will be getting deeper into our own sex lives and finding out the tea from our big guests. If you thought we couldn't get any ruder, you'd be wrong – we'll have new subjects like fetishes, slut life, open relationships and oh so much more."
Crowd Network is home to podcasts including Alan Cumming's Shelves, history podcast We Didn't Start The Fire and narrative title Death of a Film Star and is aiming to become Europe's largest audio-on-demand network.
F**ks Given will drop its first new episode on 27th May, with episodes then landing every Thursday in all podcast stores.
Back to news